Large-scale displays of unlimited size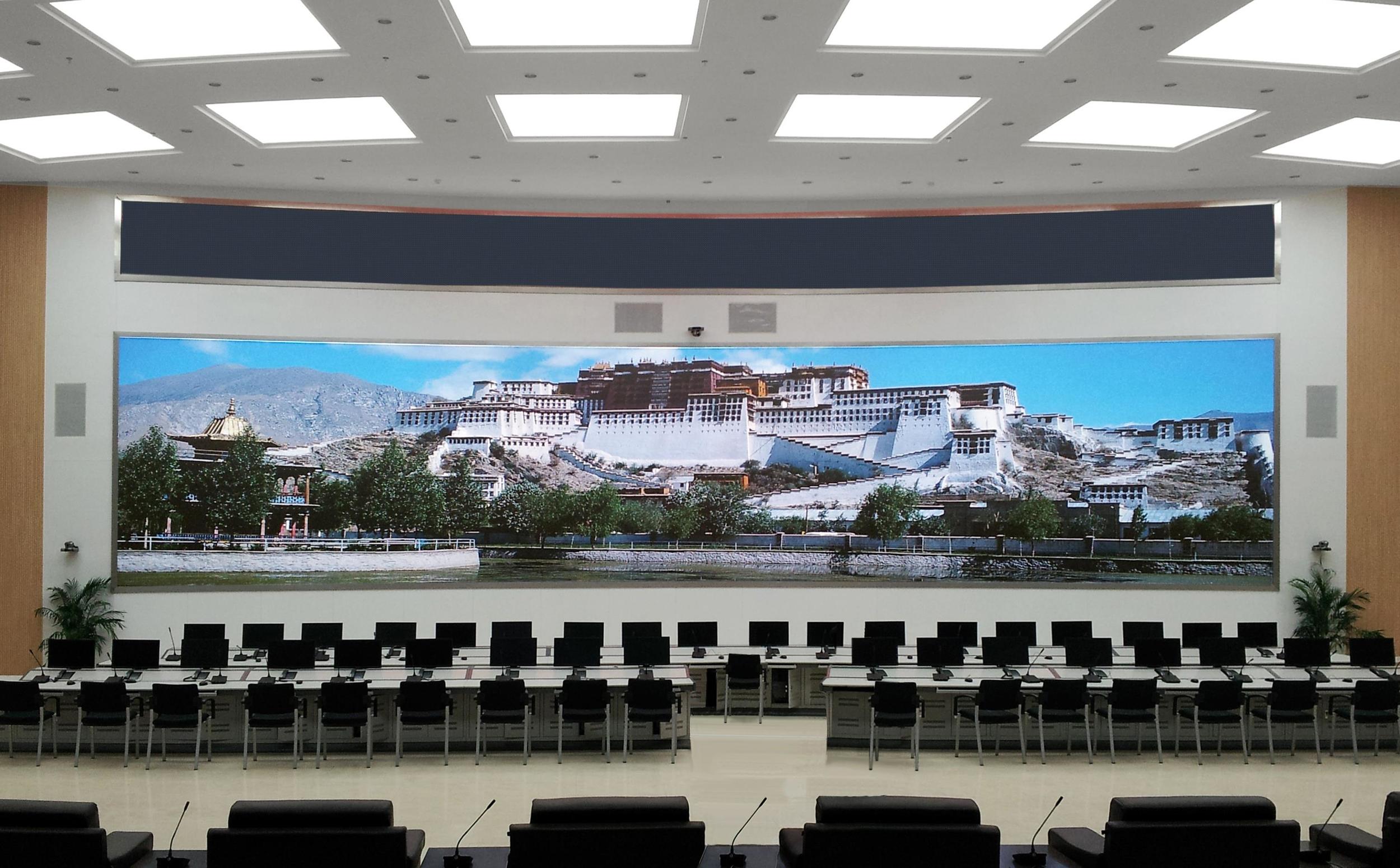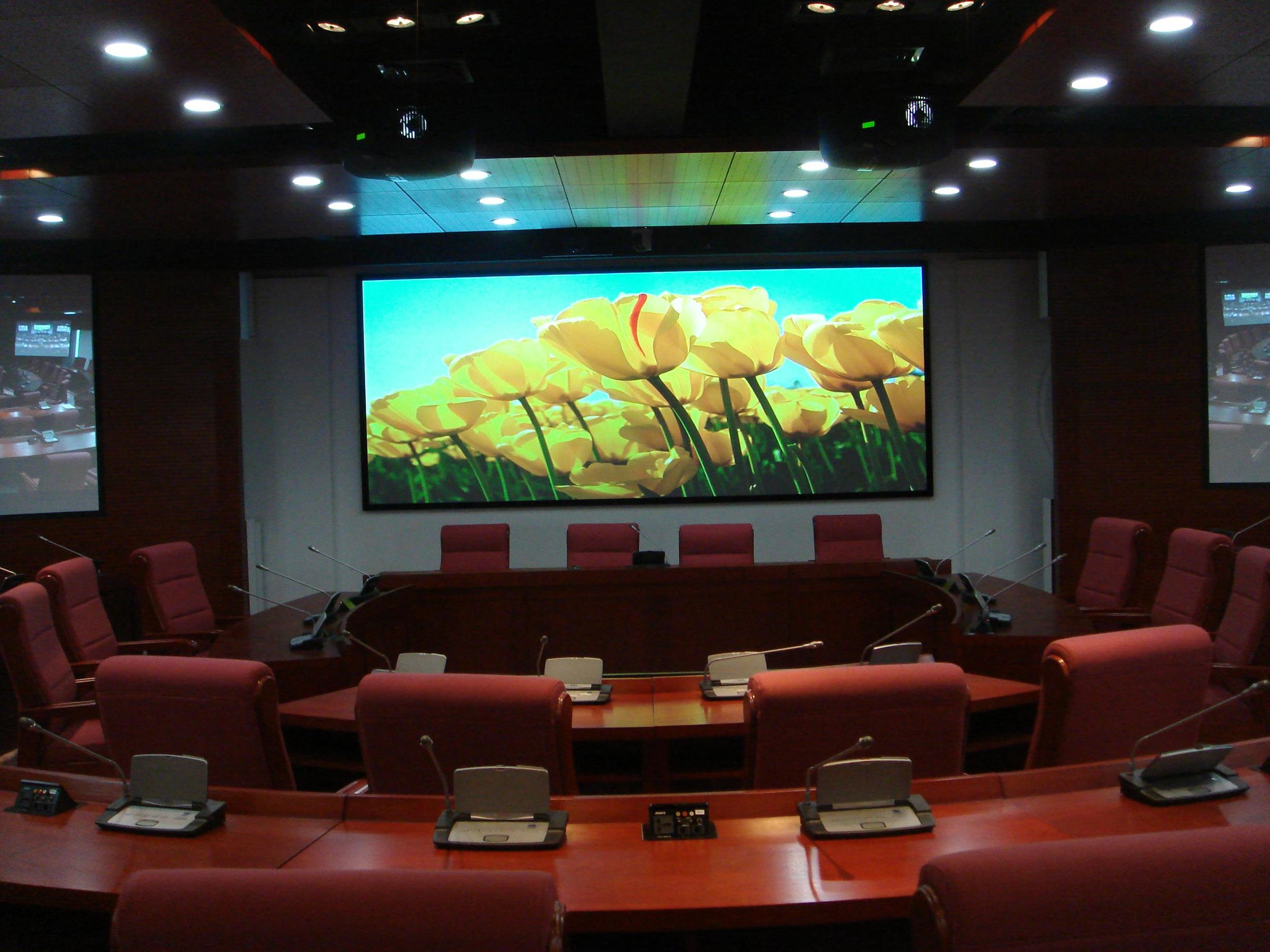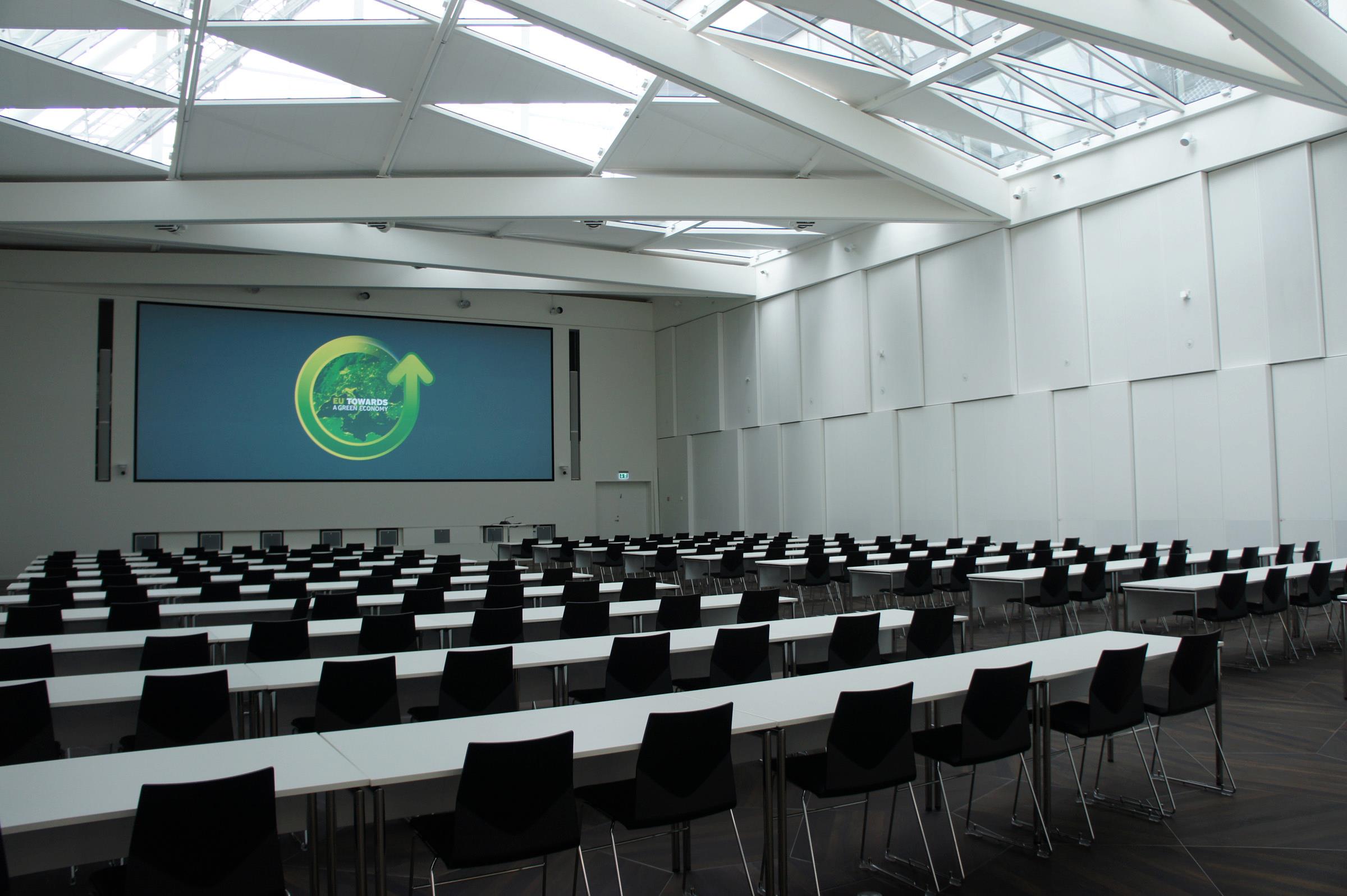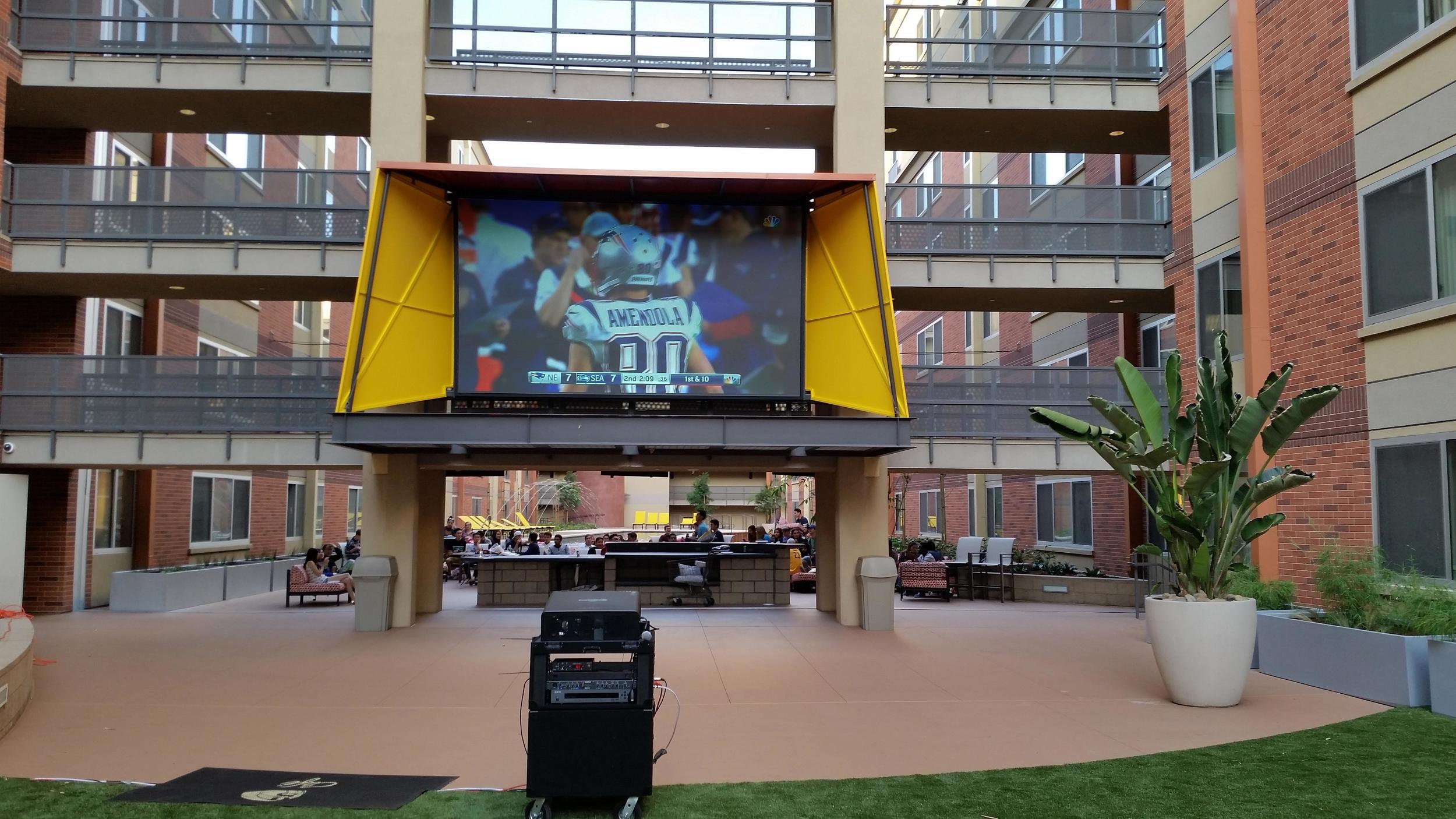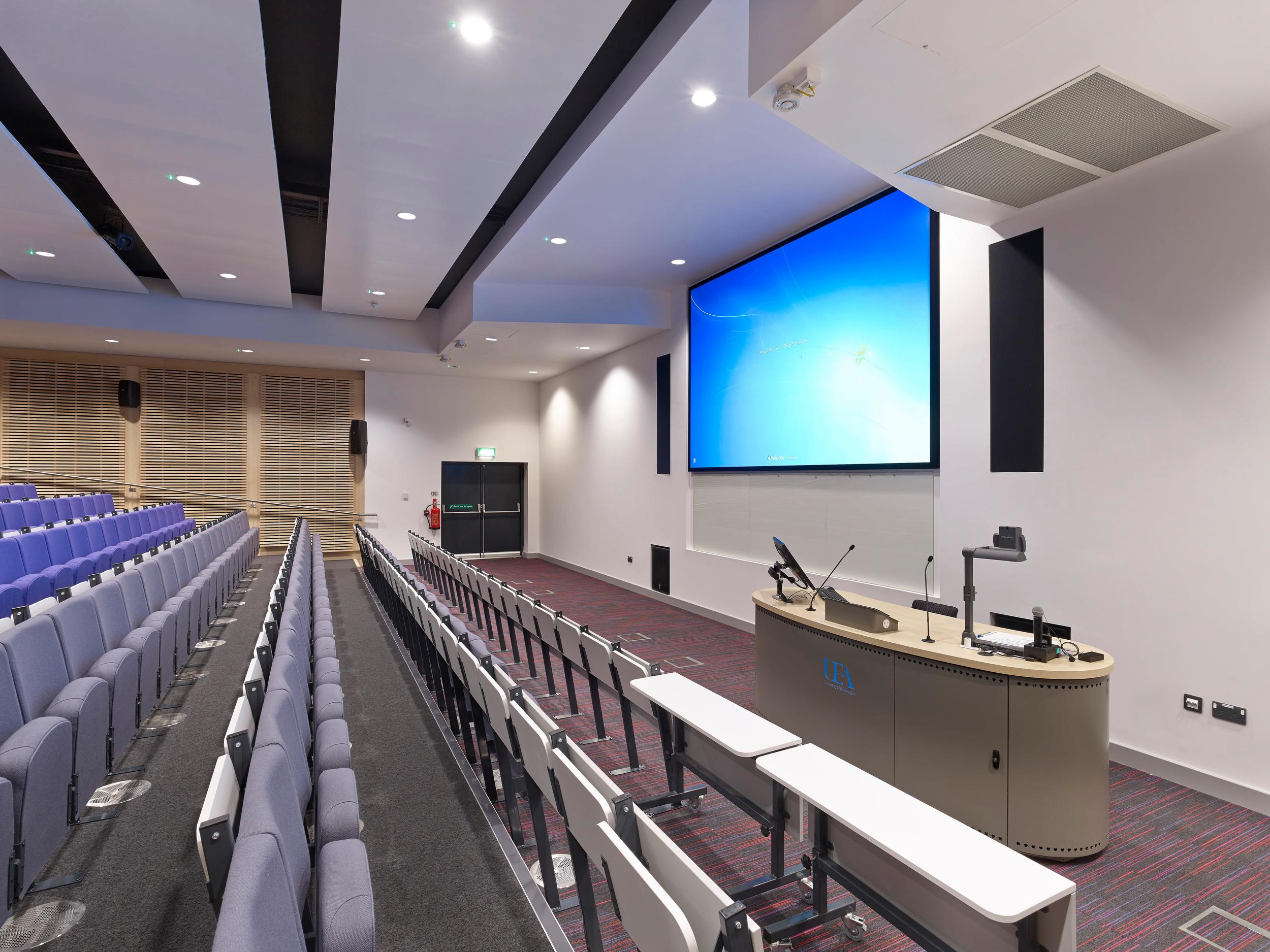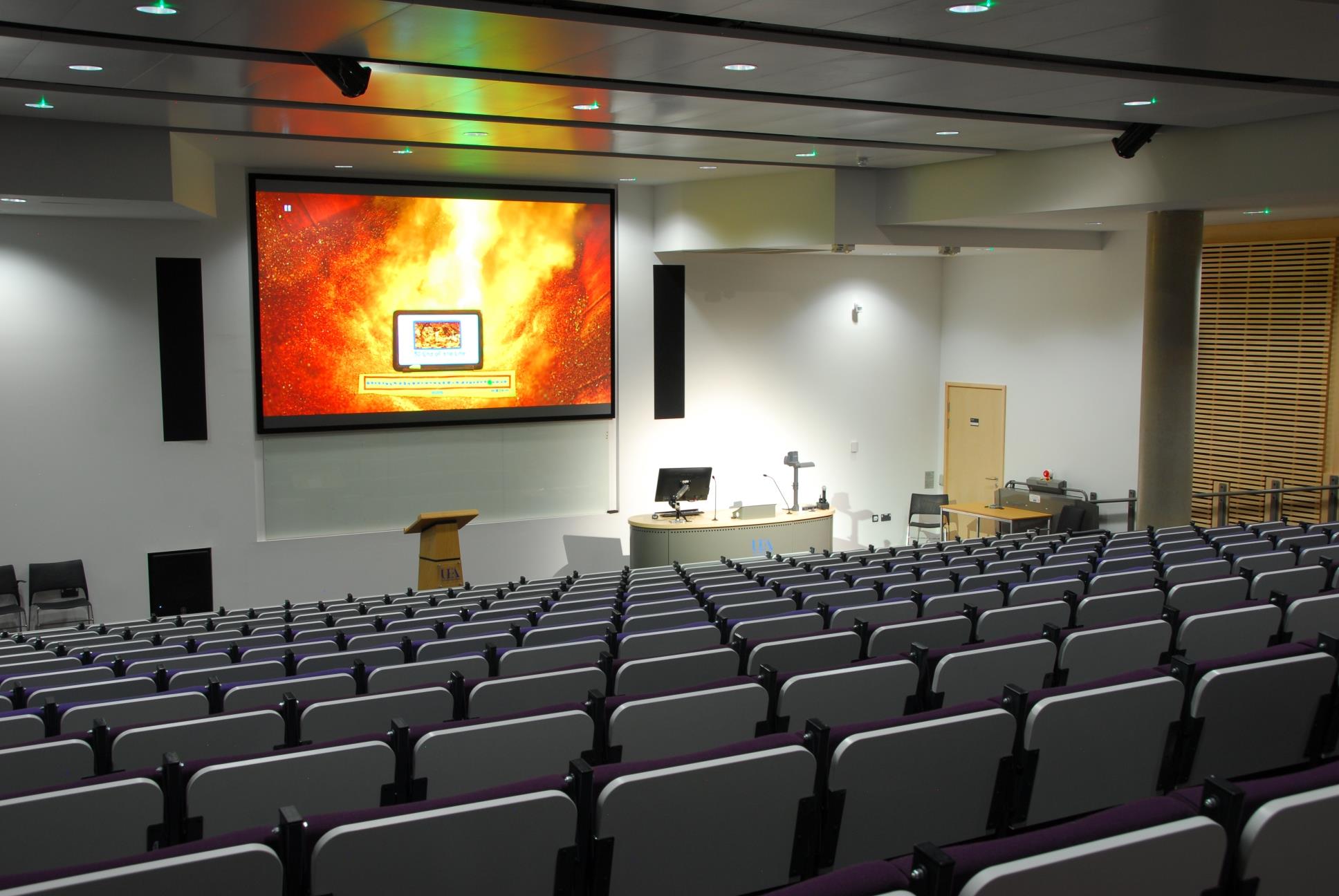 dnp Supernova Infinity is a modular screen system that transforms the revolutionary Supernova Screen into a building block for creating very large-scale displays in any size.
High-contrast filters absorb ambient light and provide extraordinarily clear images even in brightly lit surroundings. With its unlimited size possibilities, Supernova Infinity is an alternative to dnp rear projection solutions in situations where a very large, high-contrast screen is required for use in high ambient light conditions including auditoriums, sports stadiums, conference rooms, control rooms, in-store advertising and TV studios.
The aluminium frame structure is customised to the size and number of screens chosen and is quick and easy to assemble. Held together by a series of powerful magnets, the Supernova Infinity with 08-85 screen material provides a zero physical seam viewing experience and cost-efficient product. Supernova Infinity makes soft-edge blending an option on an optical screen for the first time. Using multiple projectors to create bigger images without any worry of visible overlap opens the door to unlimited resolution.
Features:
Optical front projection
For brightly-lit environments
Unlimited screen size
Seamless viewing experience
Easy to install
Soft-edge blending possible
CNC precision-cut edges
Compatible with all standard projectors
Up to +/- 85° half-gain angle
Full-colour balance conservation for 180° viewing cone
ISF-certified screen material
Floor stand available
4K compatible
SCREEN SIZES:
Any - customised screen size
SCREEN MATERIAL:
Supernova 08:85 (ISF-certified)
Frames:
Black Velvet
Silver Aluminium
No frame
INCLUDES:
Support structure, screen panels, front frame, installation manual
Award-winning dnp Supernova optical front projection screens from dnp denmark are designed specifically for use in high ambient light. With 7 times the contrast and double the image brightness of traditional front projection screens you get more vivid colours and crisp, detailed images, even in bright light and daylight, and, as you do not need such a powerful (expensive) projector as traditional front projection screens, they are much better value too.