Interactive Floor Projection System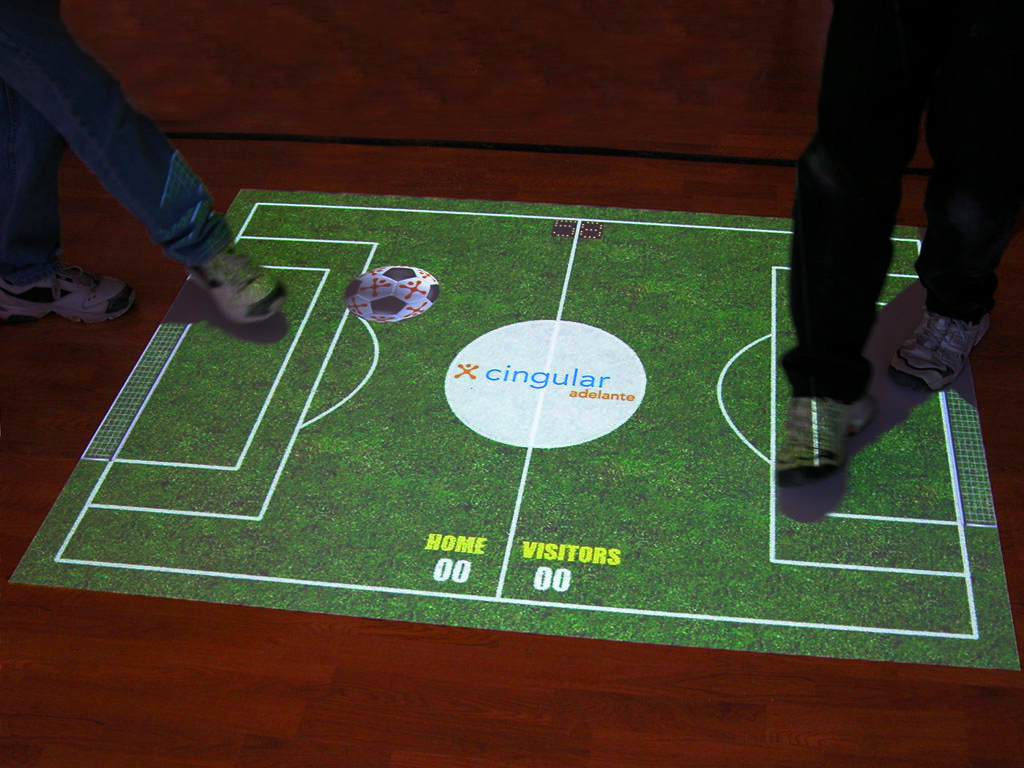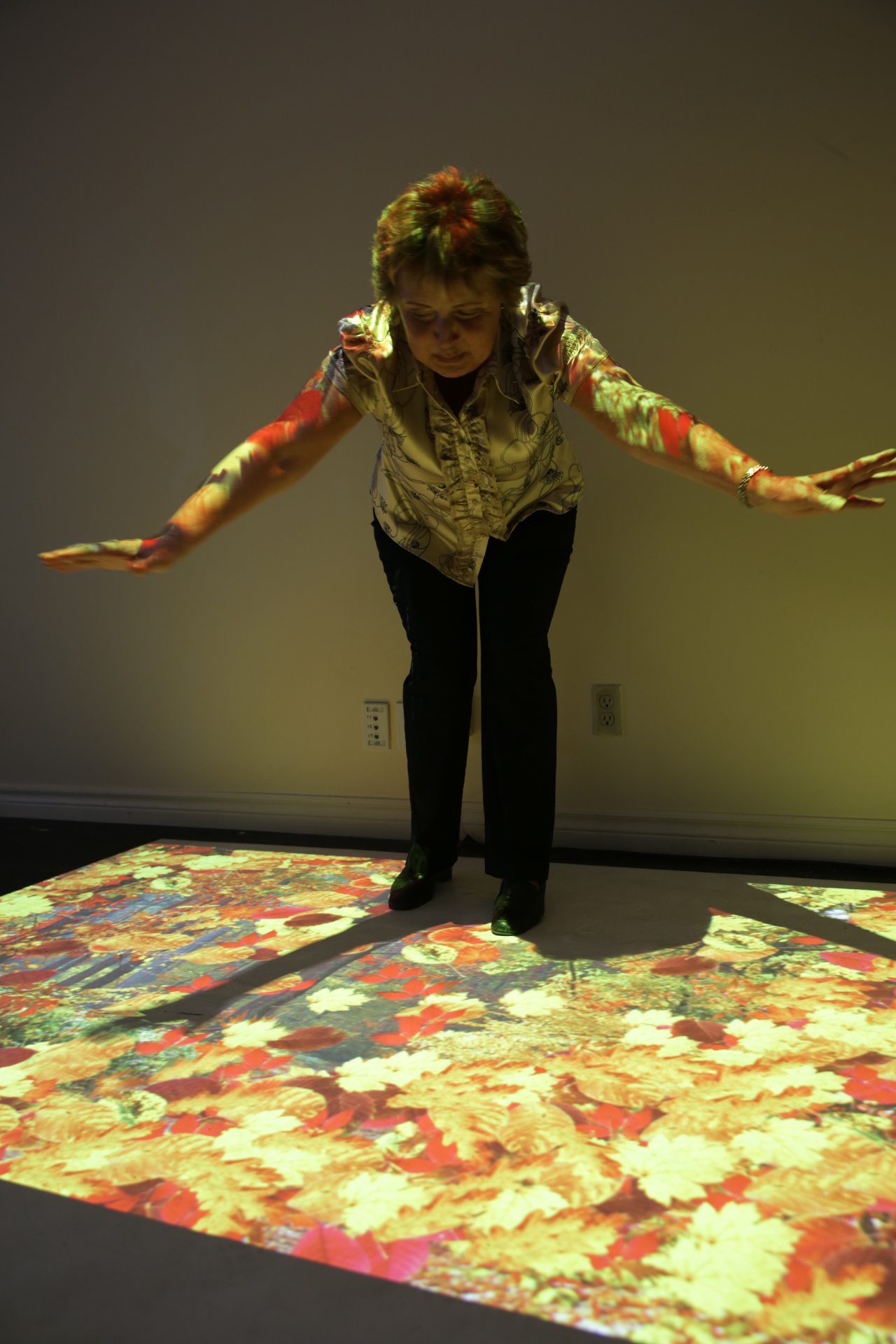 The industry-standard interactive projected floor, used in hundreds of McDonald's restaurants in Europe and in other installations throughout the world. Many of our systems have been working continuously for up to five years.
The systems come with a library of games and effects most of which can include your logo and content. Content can be a major expense and this library makes the system not only the best, but also the most cost-effective in practice.
Systems typically comprise:
Computer with all content and software loaded. The computer and projector can be managed remotely over the network
Projector, usually ceiling mounted with a VDL mirror rig allowing the projector to remain horizontal. Now we are often using laser phosphor projectors lamp-free which give 20,000 hours of maintenance free operation
Infra-red emitter and special camera mounted by the projector to capture the movements of users so they can fully interact with the content
Image size and aspect ratio (4:3, 16:10, 16:9 etc) is your choice and we select the projector and lens to your requirements.
GestureTek systems not only feature leading edge technology, they also provide the security of systems that will work reliably day in and day out over many years.