About Us
From the thousands of options out there, only one is the best. We help you find it, even if we can't supply it.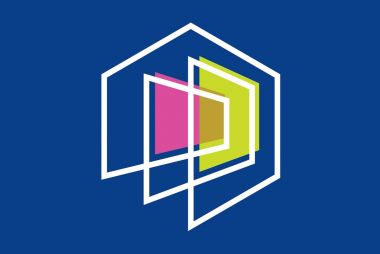 Our team members include those who have written the recognised global standards and who have designed and delivered exceptional customer experiences for over twenty years. We live by repeat business with long term customers. We bring continual value to our relationships. We guarantee everything we do.
---
Use the foolproof Visual Displays Selection Toolkit in three powerful steps:

Achieving total understanding of the user's real user needs and then specifying their best options;
---

Demonstrating the solution to set accurate expectation levels and client buy-in for the proposed solution;
---

A guaranteed service that ensures the installed reality completely matches the customer expectations.
---
We are your behind-the-scenes partner; ours is entirely a service-based offering. We do all the work for you, including impressive proposals with visuals, supporting materials and fully costed options.
Seeing is believing. We encourage you to let the client see what is being proposed - and we'll do all the work.
Let us know your requirements and get a no-commitment proposal tailored to your specific needs.
Success breeds success. We help you make happy customers who will recommend you to even more happy customers.
Try us. It will be the best displays-related decision you ever make. You have nothing to lose: we guarantee it.
---

---