Maintenance Solutions
Every maintenance contract requires a different approach depending on the solution, environment and client.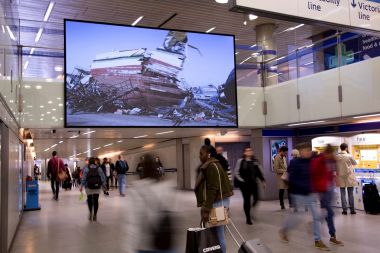 With our trusted partner network throughout the UK, we provide tailored, flexible on-site Service Level Agreements and UK based telephone support to suit your business needs.
Loan Equipment
We can provide additional support to guide clients through the process of sourcing and implementing short term solutions to keep your display running until a permanent resolution is reached.
Extended Warranty
Solutions designed by Visual Displays are usually supplied with manufacturers' warranties as standard – typically 1-3 years. If you wish to extend the term or enhance the terms we offer a number of options either through the manufacturer or directly through Visual Displays.
Please contact us for further information on any of these maintenance solutions.