Specialist consultancy
We provide unique, specialist consultancy services to clients including well-known global tech companies, to UK government departments and financial institutions, with a focus on an integrated and coherent result.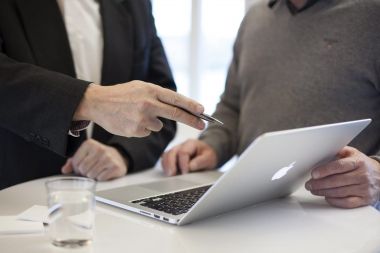 They include:
Displays specification and design: flat panel, direct view LED and projection
We define the required image luminance, contrast and resolution of any display system, with reference to existing and forthcoming standards. We offer proof of concept design and execution and system troubleshooting. We use meticulous system sign-off and certification procedures to demonstrate conformance with applicable standards.
Lighting and VC (video conferencing) lighting
We provide specialist consultancy in the use of lighting and environmental standards to assist project teams in achieving excellence for users. System troubleshooting. Sign-off and certification procedures and services.
Design and planning guidelines for AV-enabled spaces
With a strong focus on meeting rooms and teaching spaces, using globally accepted audio visual (AV) and environmental standards, these services facilitate optimum coordination between project specialists (eg architectural, interior design, lighting designers, M and E and respective building trades) and the owner, stakeholder and budget holder interests. Sign-off and certification procedures and services ensure measurable results for all project stakeholders. AV and related environmental Standards.
AV and environmental standards
Expert in the development, application and use of standards to create excellent results, integrated experiences, consistency and repeatability of international system deployments.
---