Greg Jeffreys
Director, Consultant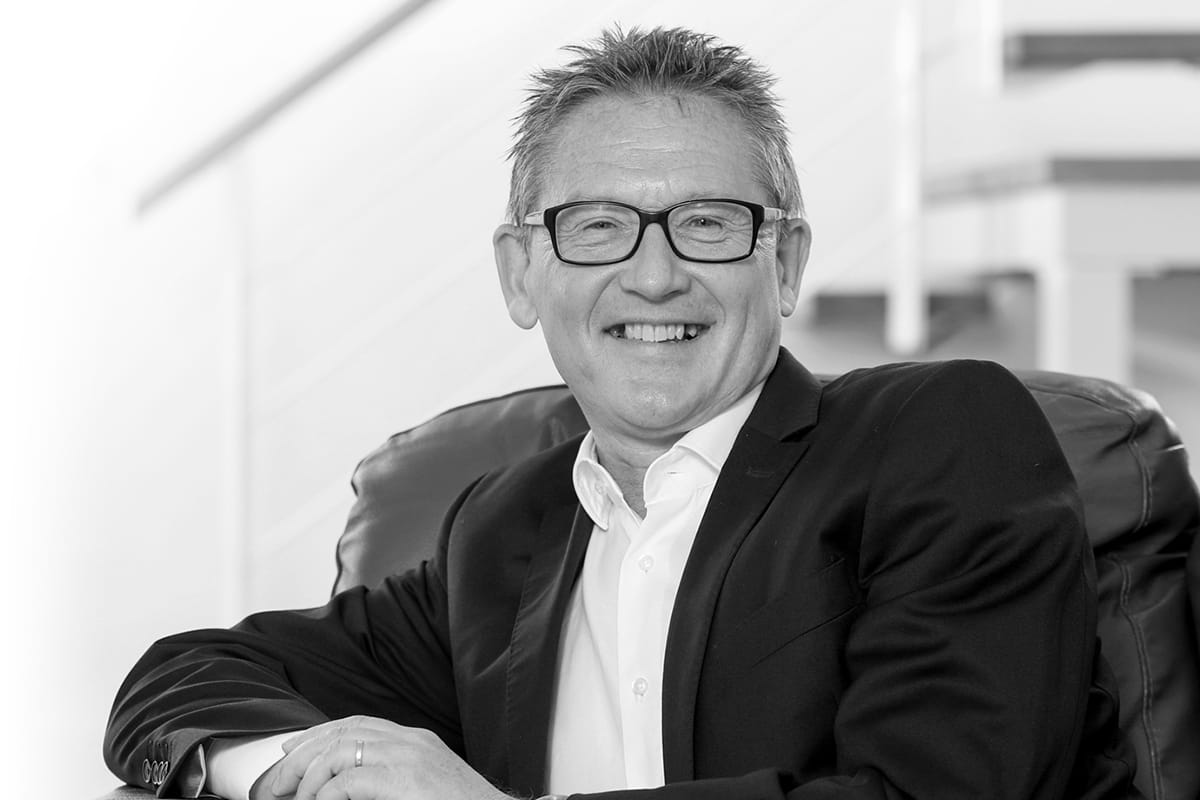 I am the Founder and co-owner of Visual Displays.
In my role as Managing Director, I lead this fantastic team in our mission to support our resellers to deliver perfect images, tailored to each unique user's need. In my daily life I design and consult in my specialist subjects, including projection, displays, lighting for AV-enabled spaces (including VC lighting), meeting/teaching room design and AV standards.
I'm passionate about projection, because the latest laser technologies offer a whole new world of opportunities to create outstanding, maintenance-free solutions. Working with friends and colleagues within the projector makers and ProAV channel, we're really excited about the future.
I'm also passionate about standards. I've been researching, writing, volunteering and teaching in this world for almost twenty years and it's at the heart of much of what I do.
I'm proud of my long association with InfoComm / AVIXA, from standards task group volunteer to being the first non-US President of the Association in 2012. I'm currently serving on two standards task groups.
2020 AVIXA Standards Steering Committee
My interests include literature, walking, running, photography, white Burgundy, early mornings and music (being a failed musician in true AV industry tradition); I'm slave to random musical obsessions from Benjamin Britten to Jeffrey Foucault. I'm a governor at my step-daughter's primary school.
Contact Greg