Khrystyna Dawson
Business Administrator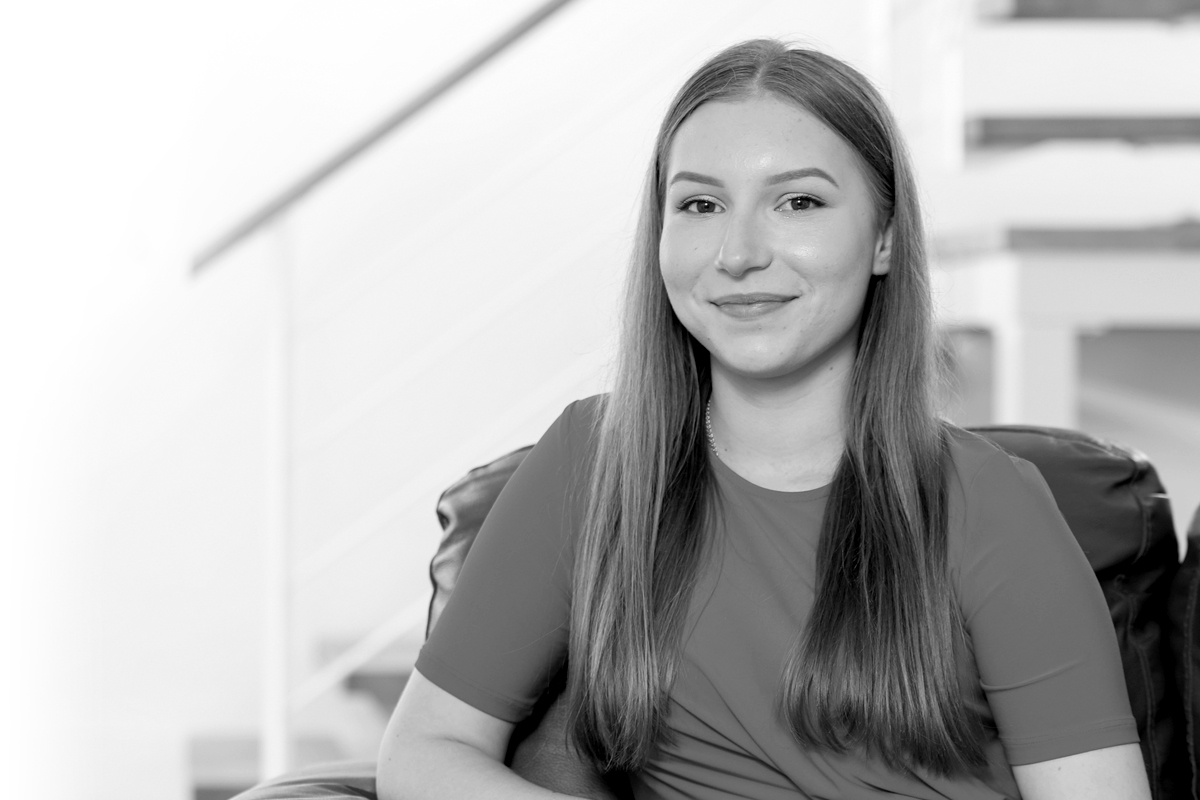 As Business Administrator and an Accounting and Finance student, I provide administrative and project support to the team, particularly collating and reporting data.
There's a truly remarkable passion for AV within our company, as highlighted by the high standards that everyone adheres to.
In my spare time I love going to the gym as it's great for you both mentally and physically.

Contact Khrystyna