Rob Walker
Senior Engineer UK & EMEA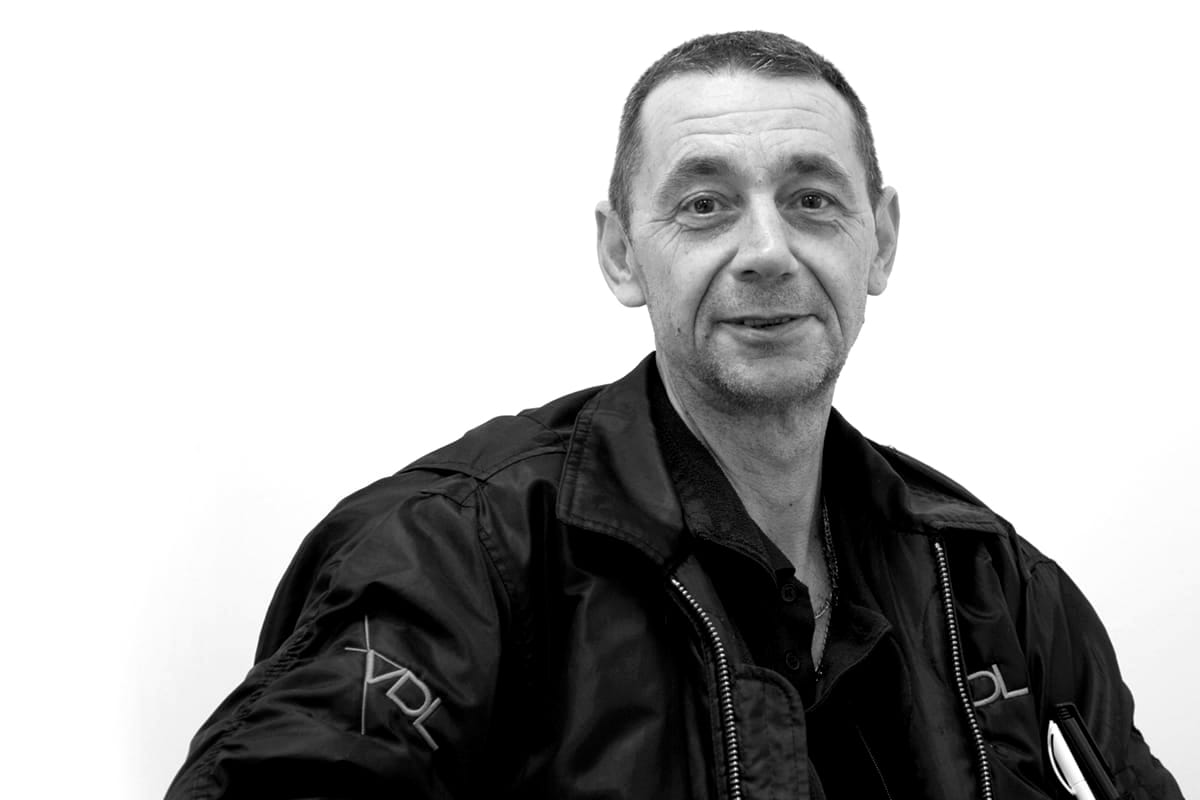 As the Senior Engineer I assist project management, manage the workshop and oversee installation, manufacturing and commissioning.
I've been working in the AV industry for 15 years and I have been a CTS holder for two years. I feel I have the best of both worlds as my role gives me the opportunity to work with our brilliant in-house team, using my engineering skills to create bespoke solutions in our workshop, and also to go out and meet clients when I manage project installations. I'm always happy to see the end result up on our website as I take great pride in what we do.
When I'm not at work I like to spend time with my family and friends, and I am a fan of F1 and the NFL.
Contact Rob