Projected Image Contrast Calculator
Use this powerful online tool to calculate your image contrast - and see in real time your options by varying image size, projector lumens, screen gain and ambient light on image contrast.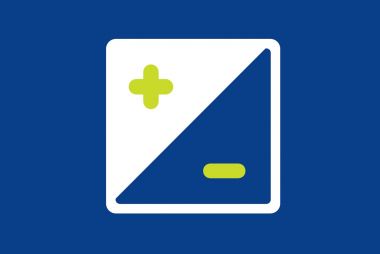 For meeting rooms start with looking at 150 lux measured on-screen illuminance, then drop it to, say, 50 lux.
This demonstrates the startling fact: projected image contrast is entirely controlled by ambient light. In normal ProAV applications, projector contrast has no impact whatsoever.
Use this tool to understand why, if you can't completely control ambient light, the use of ambient light rejecting (ALR) screens - namely dnp Supernova - is essential.