Book a site survey
Expert surveys using top of the range equipment.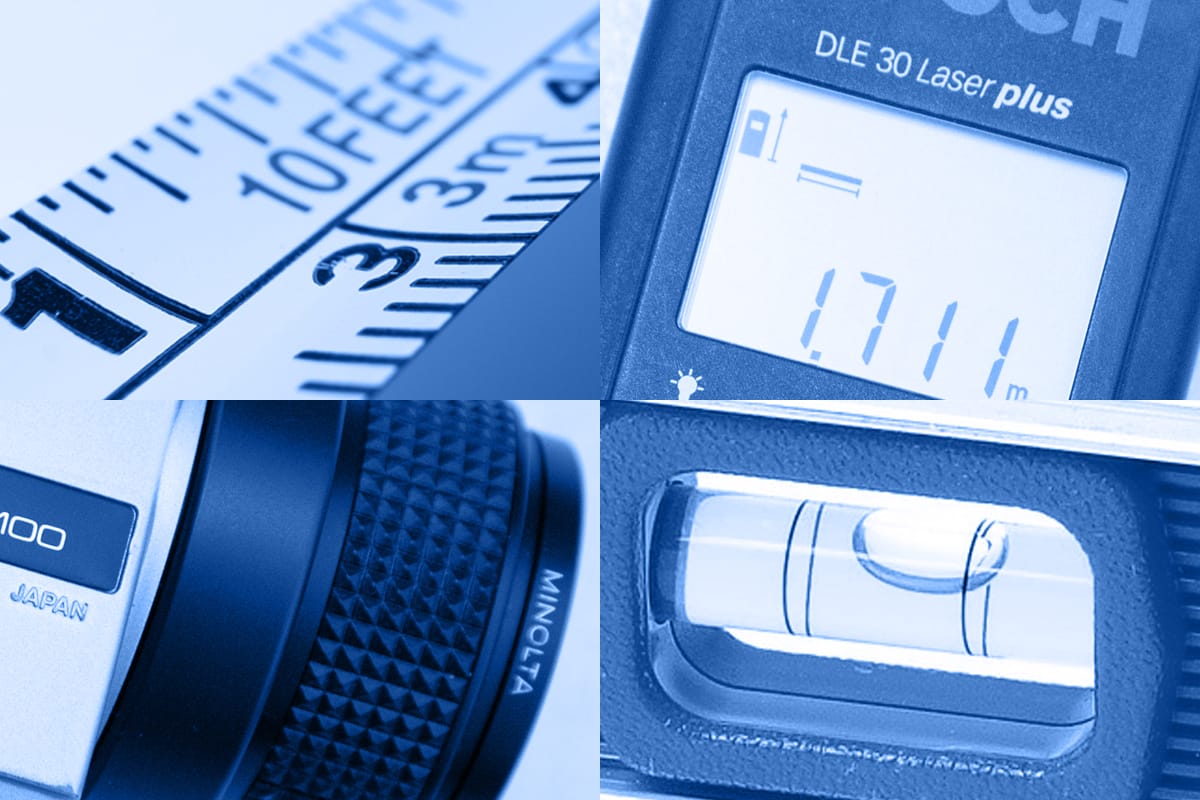 Site surveys provide a unique opportunity to maintain and develop client relationships and to create business based on a consultative and value-based sales process.
As partners to the UK AV reseller channel we have unique skills, experience, backed up with meters and tools to enhance your professional reputation and win you new business.
Typically we will make a detailed site survey using tools appropriately, including laser measurement, illuminance (ambient light) meters, luminance (image 'brightness') meters, PISCR measurement of existing systems. We then write a report and recommendation based on Standards, Best Practice and many years of hard-won experience.
Site surveys are often partnered with demonstrations and evaluations. Users are cynical about Photoshopped brochures of unfeasibly perfect brochure images. This is the perfect time to actually show users what their images will look like – under realistic working conditions.
As acknowledged experts in our field, you can benefit from our partnership and support in this most practical of ways.
The standard charge for a site survey is £175 + VAT plus travel costs beyond a certain distance. This cost is redeemable against your first order. With our senior partners and for qualified opportunities, this charge can be waived.
Please either complete the form with as much information as possible and we will contact you within 24 hours - or let's set up a quick call with one of our team so we can discuss possible next steps.