Design
Full parametric 3D CAD, DPX real-time design and configuration tool, design consultancy.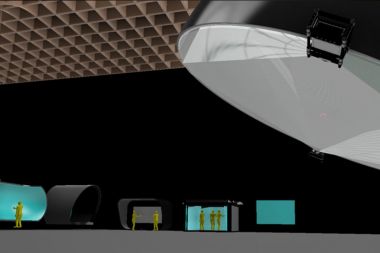 Our powerful parametric 3D CAD design tools are extended with our DPX modelling tool that allows us to work with you - even in real time - to explore design options and configurations - including powerful display performance metrics (resolution, luminance, contrast etc).
We help you take the most direct route to your ideal immersive display solution.
Many clients work under strict secrecy and security restrictions, with whom we sign reciprocal NDAs.
---
DPX real-time design tool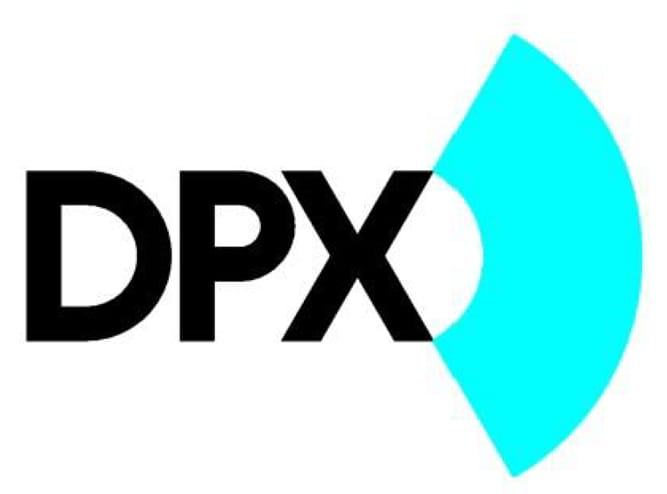 Avoid uncertainty and go straight and swiftly to your optimum design using our real-time DPX design too. This powerful tool from the Portal Devices stable builds displays of any shape or size, and also plans the projection needed to produce images of your required brightness, resolution, and contrast.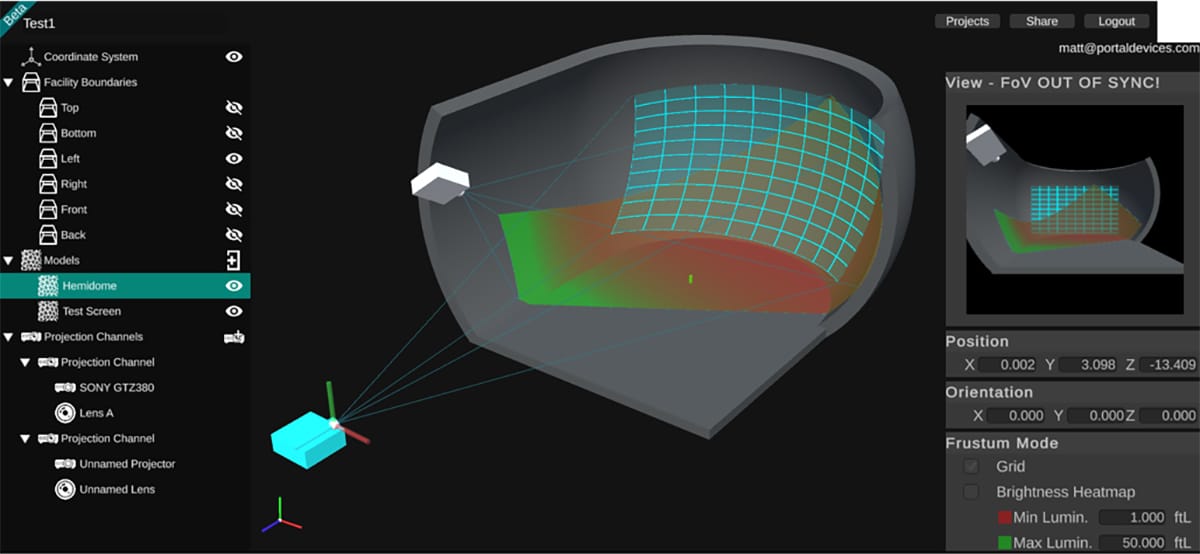 DPX real-time design tool - project anything from anywhere onto anything.
Our experienced designers between them have decades of experience and can save you days of effort on finding the best scenarios and designs to create your ideal display.
We work within any given design constraints and, combined with our design experience, work through as many design scenarios you need, providing performance metrics in real-time (resolution, luminance, contrast, etc).
On a video call or in-person, our designer will work in real-time with you to configure, evaluate or brainstorm displays of any size, type or complexity.
Later this year, clients will have the opportunity to use the DPX tool themselves under licence, in addition to our curated services.
---
3D parametric CAD
Our designers use the latest parametric 3D CAD and associated design and rendering software tools. We have decades of experience and IP in our design systems, ready to help you in the design and engineering of perfect solutions for your clients and users.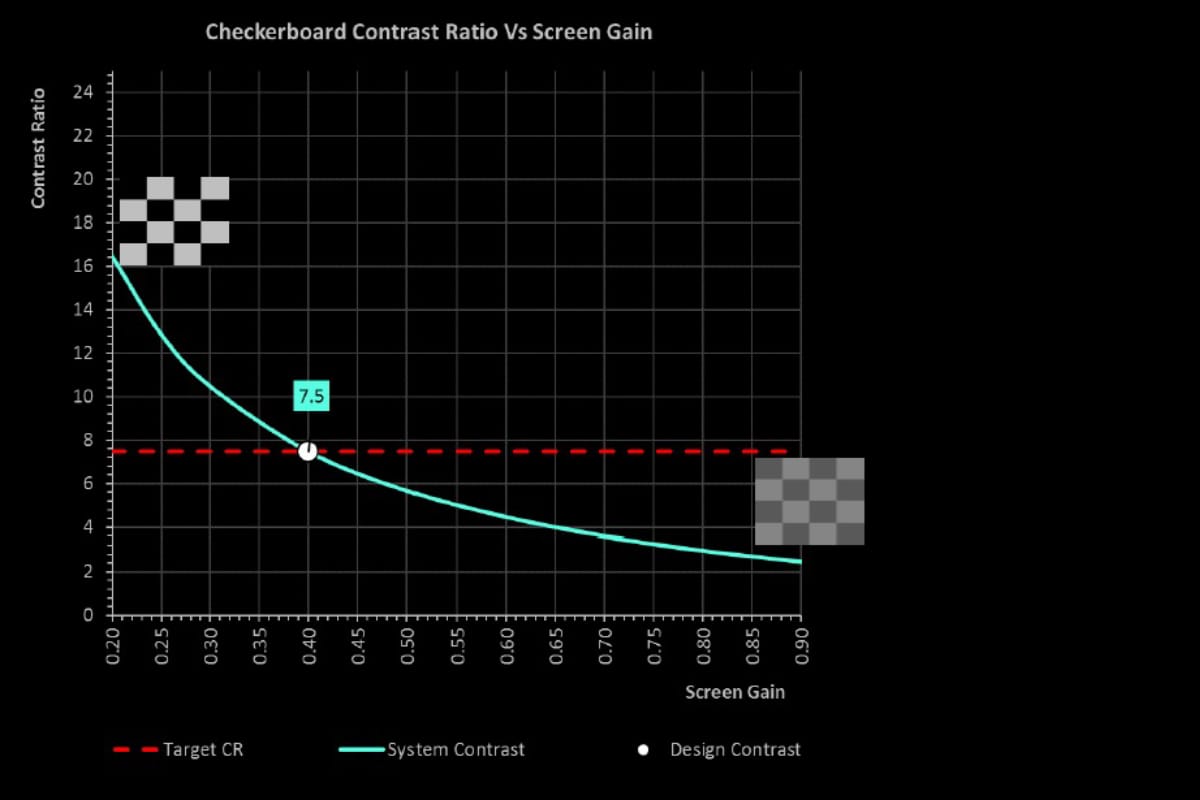 We have a wide array of parametric display models, meaning often we can adapt an existing design to create the display or solution you need with maximum efficiency and without having to reinvent the wheel.
We have an 'any platform' design process working fluently with clients' own CAD and BIM and rendering systems, no matter what you use.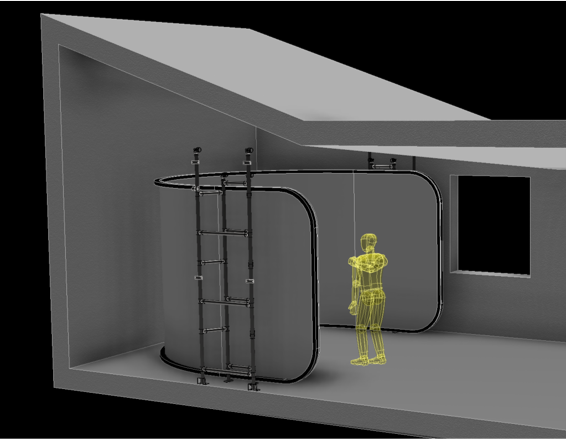 We have a development lab where we can make your display designs come to life.
We offer design either as a standalone service or as part of a wider package of services and solutions.

---
Structural design and analysis
Structural and FEA (Finite Element Analysis) analyses are also part of our design services, helping you risk-manage your projects.
In relevant projects, we use third-party structural analysis to follow best practice so you avoid liability risks.
STRUCTURAL ANALYSIS FIND OUT MORE
---
Back to Immersive & Simulation Displays