TUDesc - TU Delft Education Space Configurator
The education space and social distancing configuration tool, created by Delft University of Technology (TU Delft) for Higher Education and Further Education managers to plan, configure and run their education spaces effectively.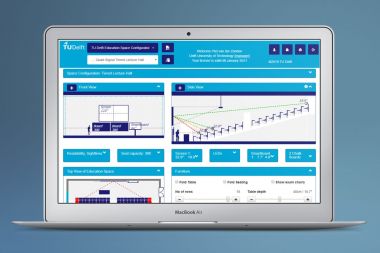 Optimise classroom layout, implement social distancing and ensure students can read subject matter from anywhere in the room.
AV Awards 2021 winner for Control and Management Technology of the Year

---
Can you read this at the back? Is your screen big enough?
Social distancing guidelines mean students will be spread throughout your spaces making it more critical than ever for students to read and fully engage with teaching materials from everywhere in a room.
TUDesc uses proven acuity factors to deliver excellent learning outcomes to the entire room. Based upon years of empirical research at TU Delft and the AVIXA DISCAS standard, TUDesc gives you the tools to design the most suitable image size and position in every room type and configuration.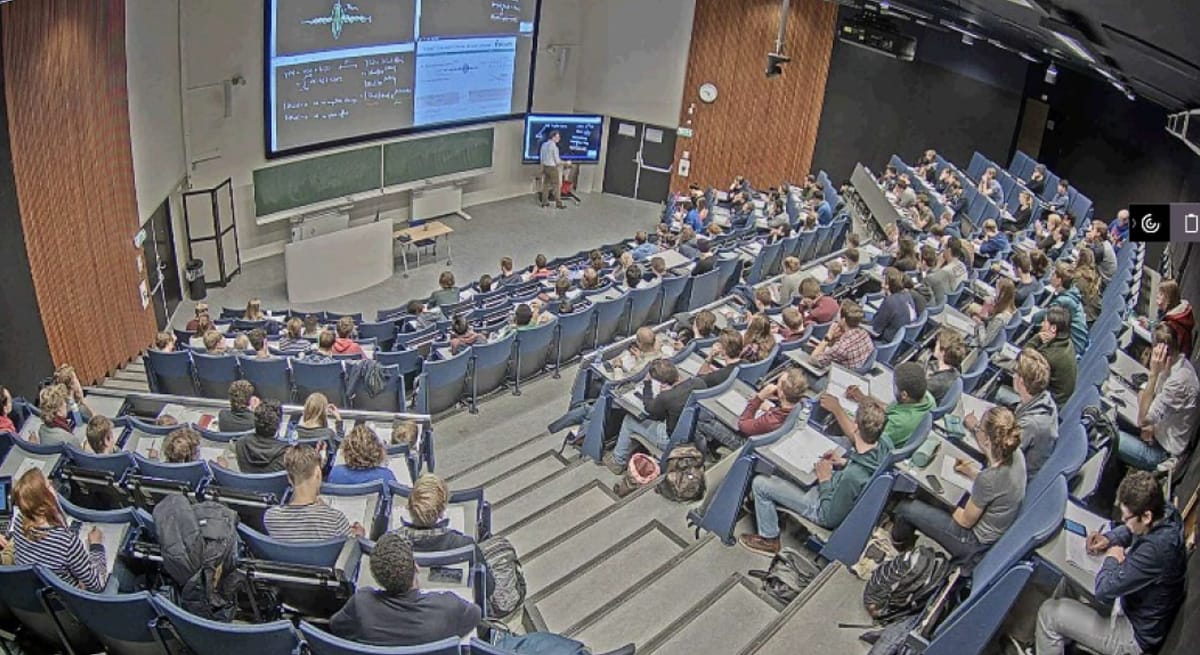 ---
Social distancing means reduced room capacities - but by how much?
A key consideration for universities emerging from lockdown is how to change their layout and infrastructure to comply with social distancing guidelines.
With the TUDesc Optimizer you can:
Calculate optimal classroom layouts to deliver maximum seating capacity within social distancing rules - with and without tables.

Create and print dimensioned floor plans showing positions for tables, chairs, doors, including pathways with directional arrows.

Use the Traffic function to direct pedestrian flow and to label the doors

Instantly try out and view changes to room layout during new-build projects and in response to new social distancing guidelines.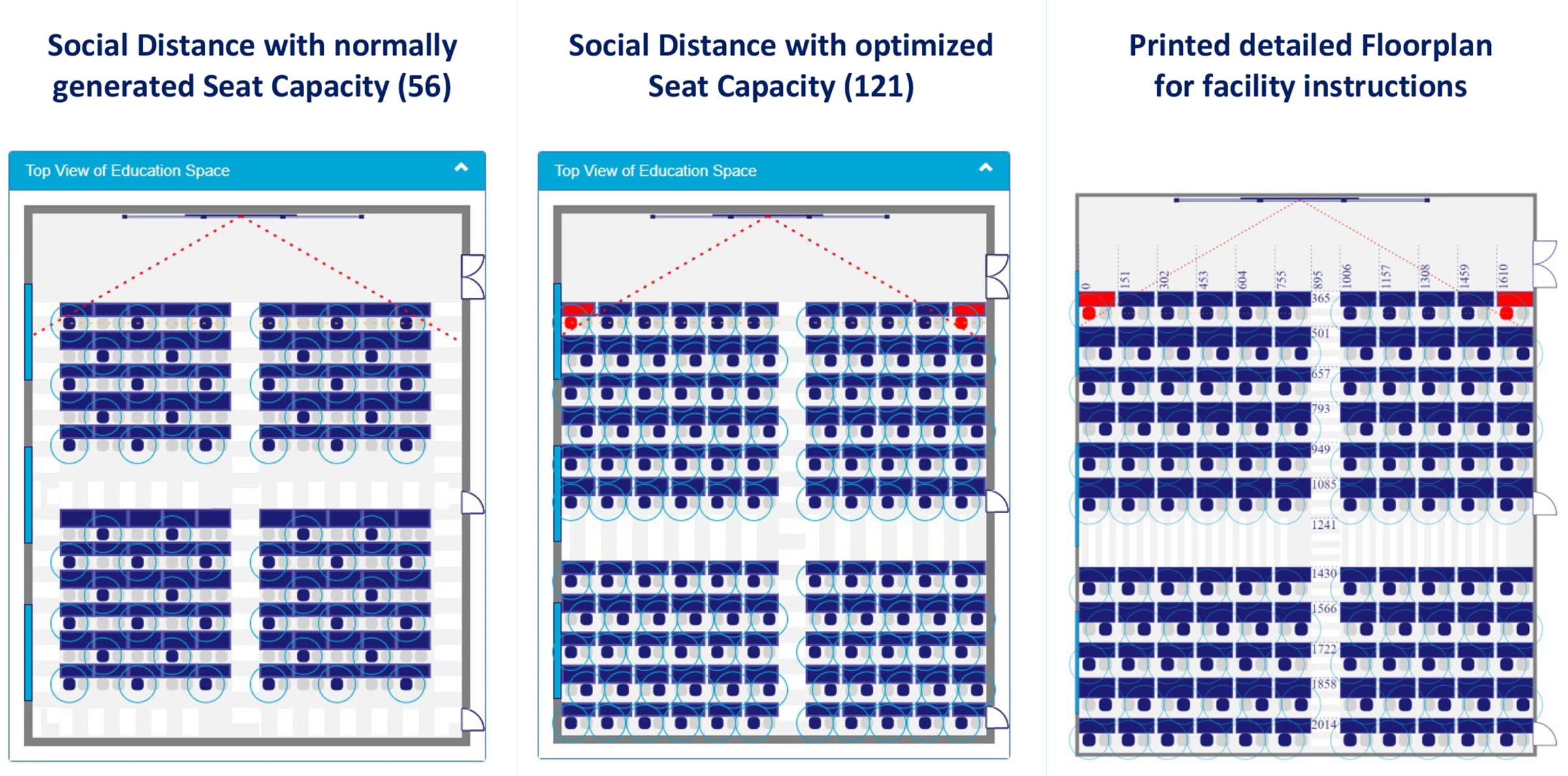 ---
A complete cloud-based solution
Plan every aspect of space configuration, including furniture and all visual aids, with clear sightlines. Avoid many of the common pitfalls that can arise resulting from liaison with architects, designers and other stakeholders. With TUDesc you can get it right the first time, and communicate effectively with all stakeholders.
Save time and money
Execute full studies and work through all options quickly and easily.
Review and change designs with ease.
Produce detailed requirement documentation.
Use your design to check and sign-off your spaces.
---
TUDESC is copyright protected and licensed by Delft University of Technology (TU Delft).
---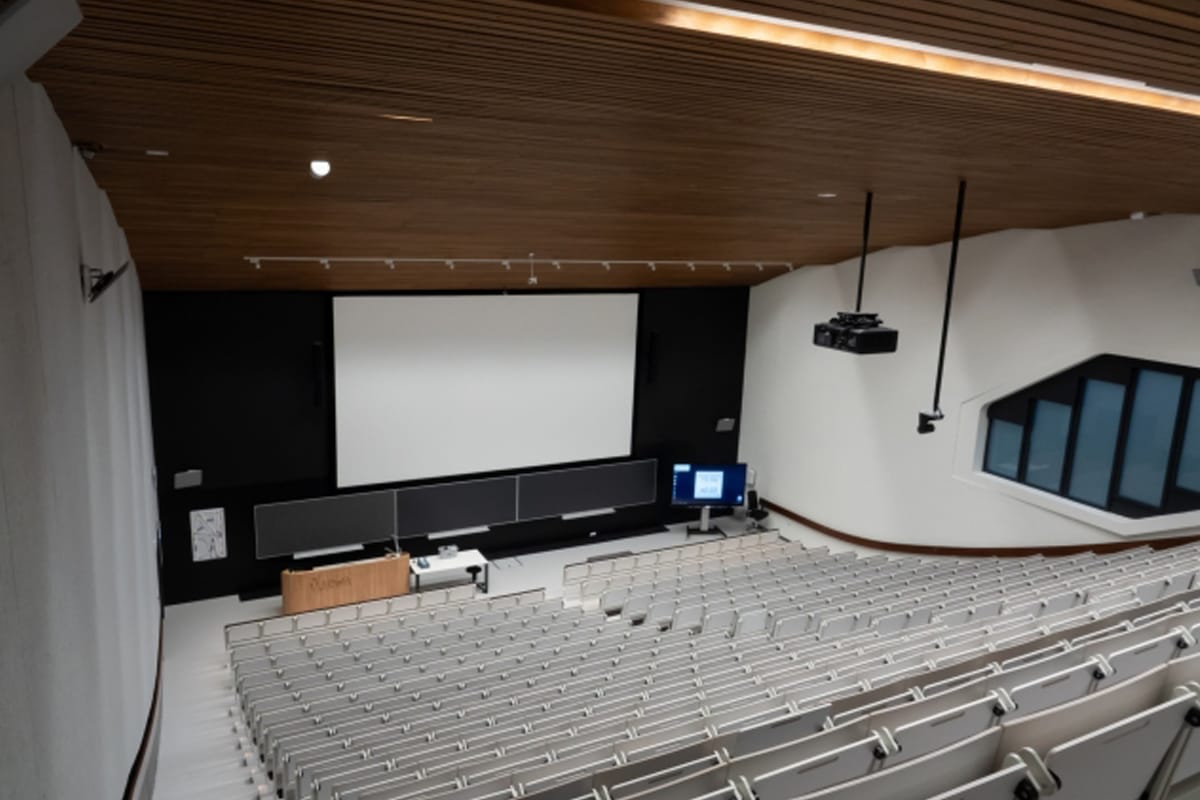 ---
Explore by Technology