Working Environment Visual Displays
Display requirements for meeting rooms and boardrooms vary hugely - one size does not fit all.
Large corporate presentation spaces, mid-sized meeting rooms and smaller break-out rooms each have specific criteria to consider when choosing a display.
Using a display that is the right size, the right image quality and the right functionality can transform the meeting room experience. The needs of today's workforce are changing. Videoconferencing from multiple locations is the norm. Social distancing means people are spread right to the back of spaces and it is critical that content can be seen clearly from everywhere in the room. The need for reliable, high-quality, display technology that will facilitate quick and easy presentation and collaboration, whether in person (socially distanced) or from remote-working locations, is greater than ever before.
There are many complex factors involved in choosing the right display, including size, type, contrast, brightness and content. We use AVIXA's DISCAS and PISCR/ISCR global AV standards to guarantee our displays always meet minimum size and quality requirements for viewers' needs.
---
Products and Solutions
Our extensive range of professional screens and displays for meeting rooms includes premium products selected to suit every requirement, display size and type.
What size should my display be? Use our quick-reference 3-Step Guide to Display Success to get started.

---
Flat panel display mounting solutions
For small meeting rooms, breakout rooms - or other locations where flat panels are the right option - then rp Visual Solutions' Wallmate advanced flat panel display mounting system is a breakthrough in their use. Wallmate provides support for flat panel displays by integrating the back box, display mount, and AV device mounting into a complete system, all while keeping the display less than 12mm from the wall.
Exclusively available in UK and Ireland from Visual Displays.
---
New all-in-one solution for larger meeting rooms (where the farthest viewer is 6m or more away from the screen). These unique solution featuring ambient light-rejecting (ALR) optical laser projection, is designed for use in hybrid meeting rooms and is optimised for Teams, Zoom, Webex etc. Available from 120" image size up to any size.
Ticks every box for meeting room screen requirements, from single screens to the largest managed AV estates.
---
---
Why use projection? Find out here
---
Videowalls and dvLED - although we do supply these solutions, which are perfect for signage, they are not suitable for 'serious' / detailed content and we would not recommend them for use in meeting rooms. Talk to one of our team to discuss your options.
---
Classic mistakes to avoid
Don't create eyestrain! From the latest WELL Building Standard V2 to global industry guidelines (eg CIBSE LG7), their guidelines are unanimous. The calculation takes seconds - and we'll even do it for you.
Let us guide you safely past all those potential pitfalls and help you create ideal and productive working environments, from a single meeting room to multiple offices. Find out more here: Visual Displays 8 Essentials in Specifying Screens and Displays Guide.

---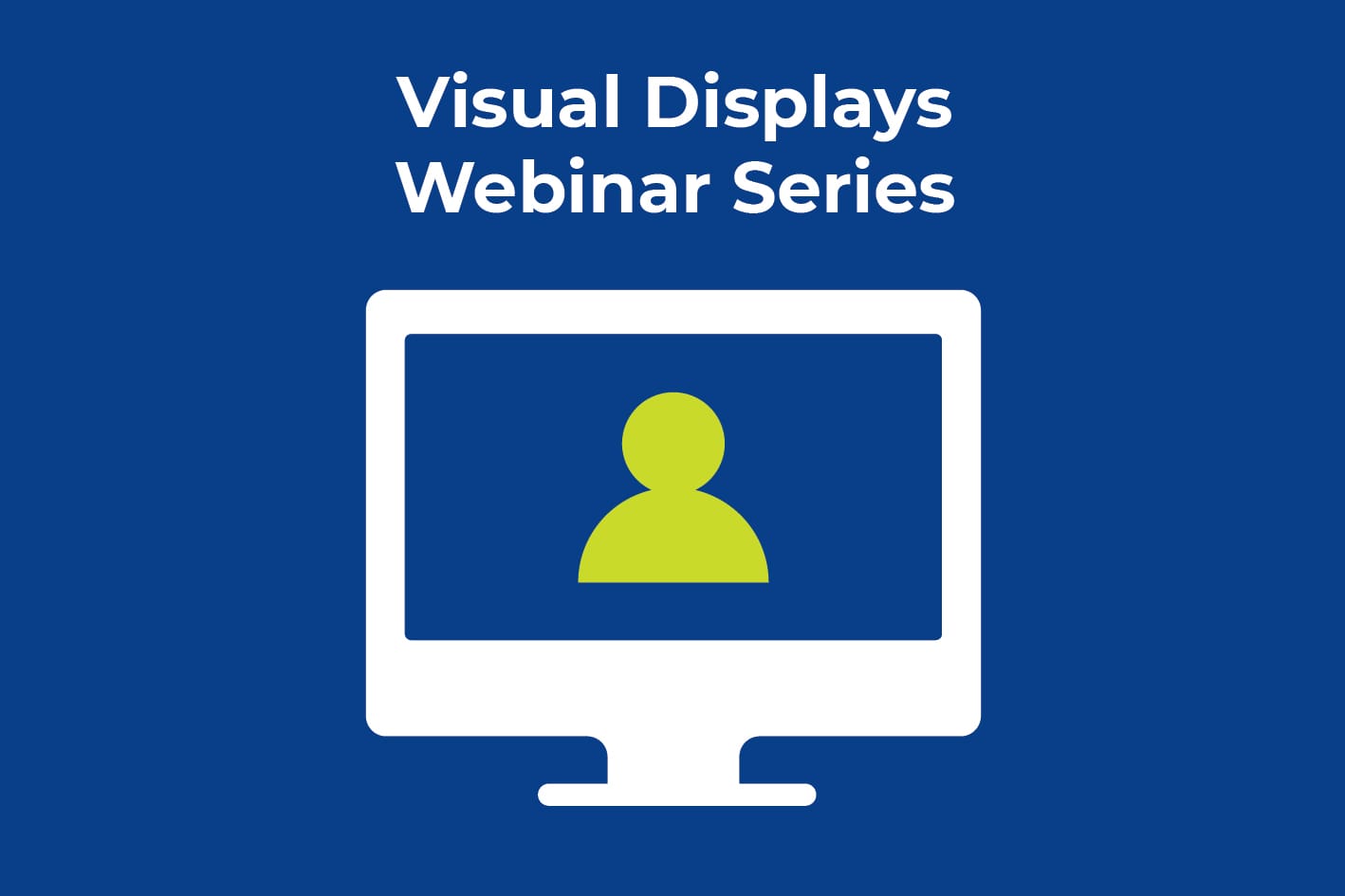 ---
For more useful information on making the correct display choice visit our Tools & Resources section or view our helpful white papers and best practice documents.