Home Cinema Checklist
Whether it's for movie nights, sporting events or even incredible gaming scenarios, use our Home Cinema Checklist to ensure that yours maximises your viewing pleasure.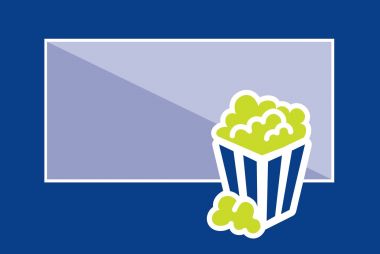 Key considerations include:
Image size - is it big enough, or even too big? This key decision is mission-critical and so easy to get wrong.

Image position - a real push-pull puzzle! Ensuring the image sits comfortably within your field of view (FOV) is just as important.

What kind of content will be shown? You need to ensure your system works for the most challenging viewing use of all those you might want.

Will there be any ambient light? This is usually the 'projection image killer', but by selecting the correct ALR (ambient light rejecting) projection screen technology you can astound viewers even with the curtains open.

4K or not 4K? As you know, this is actually UHD (3840 x 2160 pixel resolution)! However if it's not full UHD resolution from source, through cabling / connections, to screen, then all you're getting is HD.
---
For more information see our Home Cinema Screens & Solutions page.