Home Cinema Screens & Solutions
For the very best home theatre screen performance for movie nights, sporting events and gaming, then look no further than our professional-grade projection screens.
For an immersive home cinema experience beyond the possibilities of large flat screen TV, a projection system is absolutely essential.
---
Why use projection? Find out here
---
Any high-quality projection system requires both a good projector and the right projection screen.
Projector
To ensure you get the colour and contrast right, we recommend 3-chip technologies, beginning with 3LCD. If your budget is no issue we'll introduce you to 3-chip DLP.
4K (UHD) or HD? If you can afford 4K, then go for it. The new pixel-shifting 'wobbulated' emulated 4K works well and is more affordable. But unless your source (satellite, 4K Blu Ray etc) is 4K too there's little point unless you're considering this for the future.
---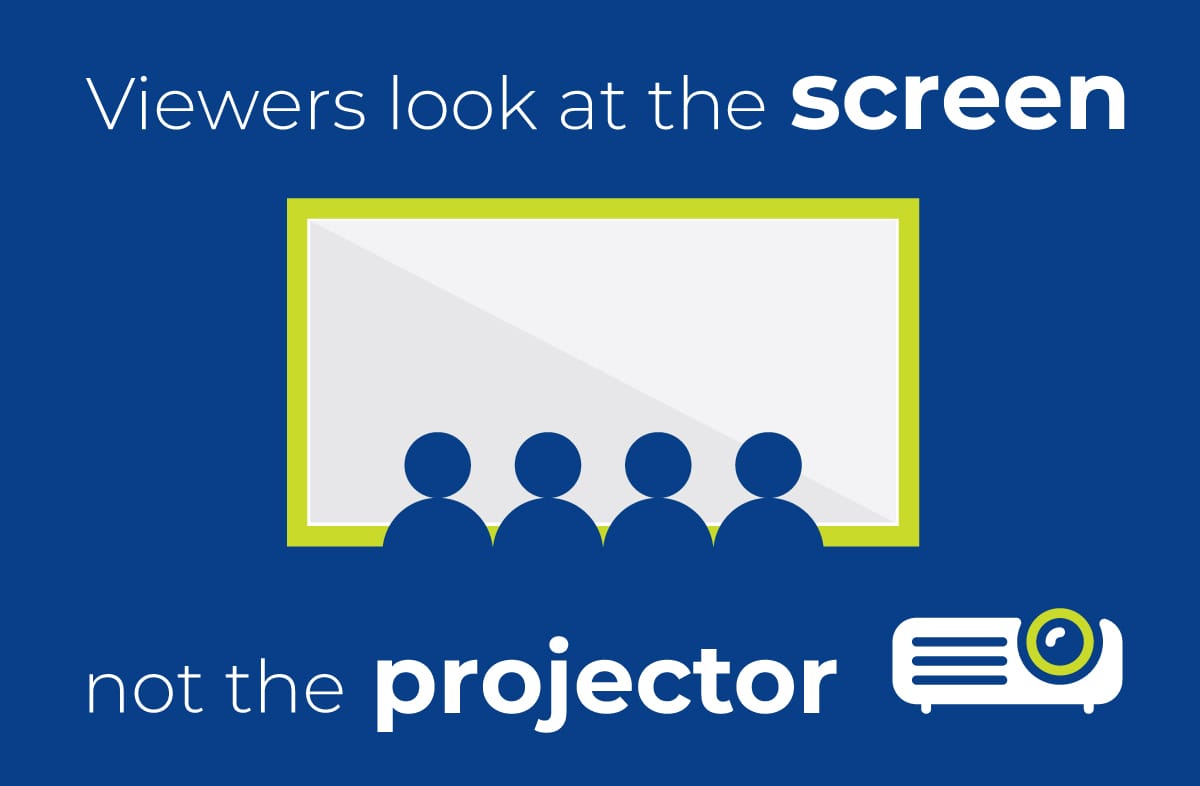 Projection Screen
The projector is only half the story - you look at the screen, not the projector and pairing your projector with the right screen is critical to achieving ultimate video performance and maximising value.
Projecting onto a wall or an off-the-shelf basic consumer screen will only result in weak, washed-out images, regardless of the power of your projector. Get the screen choice right and you can create a truly immersive, colour-rich experience, even in brightly lit rooms and daylight.
See the Ambient Light Rejecting (ALR) screen demo below and compare true ambient light rejecting screens with standard projection elite screens.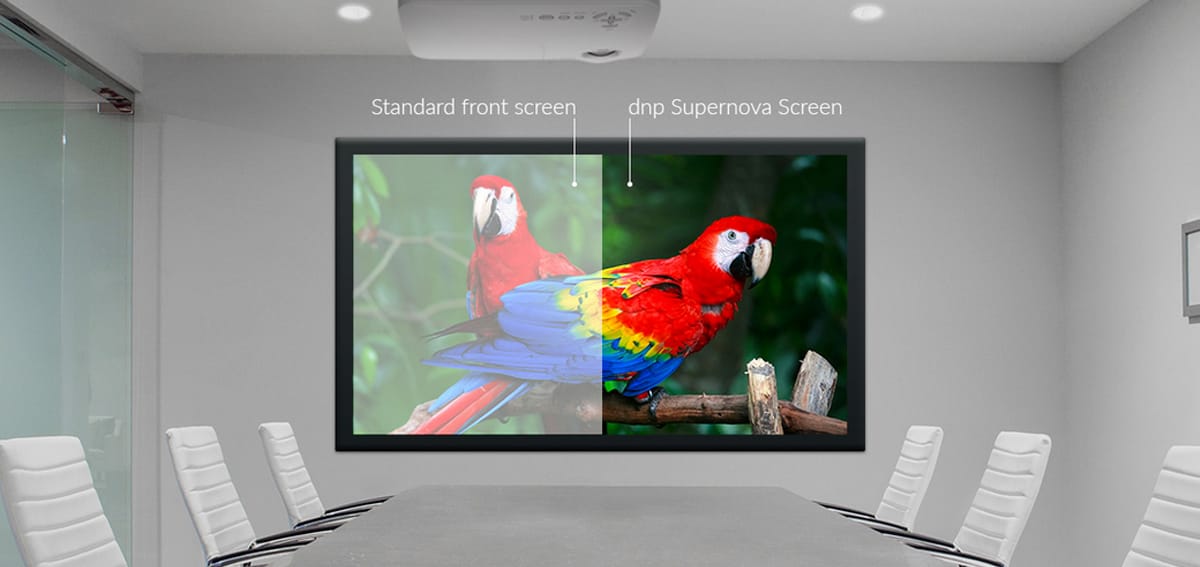 Click
here
for brightness demo
We offer a full range of projection screens including motorised/electric drop-down, fixed-frame, frameless, screens with wide viewing angles and seamless modular screens of up to any size.
---
---
VDL Digital Canvas
Our new VDL Digital Canvas bundles are ideal for Home Cinema use and what is more, they are fully optimised for Teams and Zoom turning your home entertainment screen into a large virtual meeting / hangout display. Find out more here.
Download a brochure here to find out more.