Furniture for Microsoft Teams Rooms
Quality of user experience is paramount in MTRs, hybrid meeting rooms, and teaching spaces.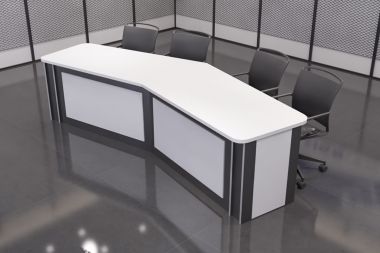 Even the best equipment and technology can fail to perform adequately and reduce the quality of user experiences if the room design and conditions are not good enough - and particularly if the display is the wrong aspect ratio or too small.
We design furniture and fittings for these modern workplaces and teaching spaces that complement the AV systems, ensuring rooms are optimally configured for greater engagement and collaboration. We add the essential additional furniture and fittings that ensure that whatever brand or vendor's AV equipment is used, the user experience, and the installer's reputation, will be enhanced.
We understand that our AV integrator clients can be hesitant to step outside their technological safe space. That's why we do all the work, providing additional add-on revenue opportunities for existing and new customers and projects.
---
ProjecTABLE - The Ultimate Microsoft Teams Signature Meeting Room Solution.
Find out more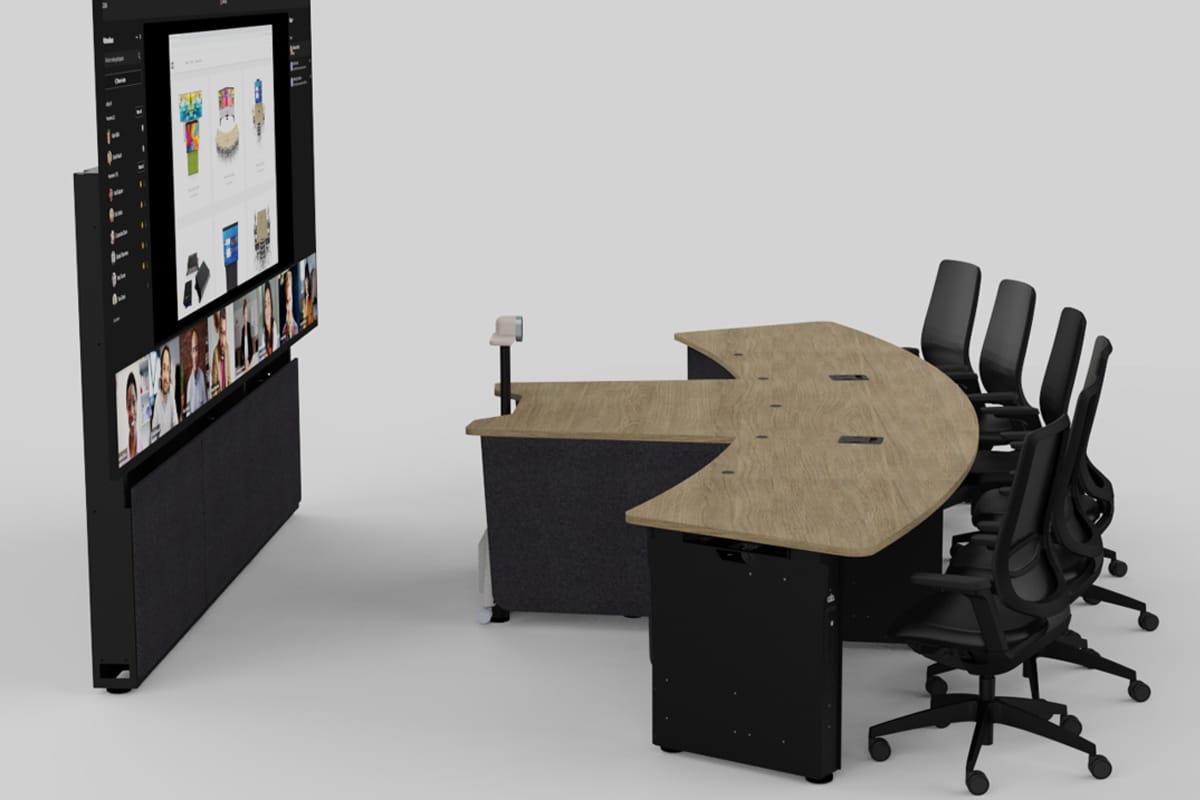 With our standard formats for Microsoft Teams Rooms, including 4 and seat 6 Front Row configuration, hybrid meeting rooms and teaching spaces, we can create a space that promotes collaboration and learning. Optimal camera placement and table design ensure that all participants can be seen clearly and feel equally engaged. Our furniture designs hide cables, creating a clean and uncluttered appearance, and our solutions can seamlessly integrate with existing technology.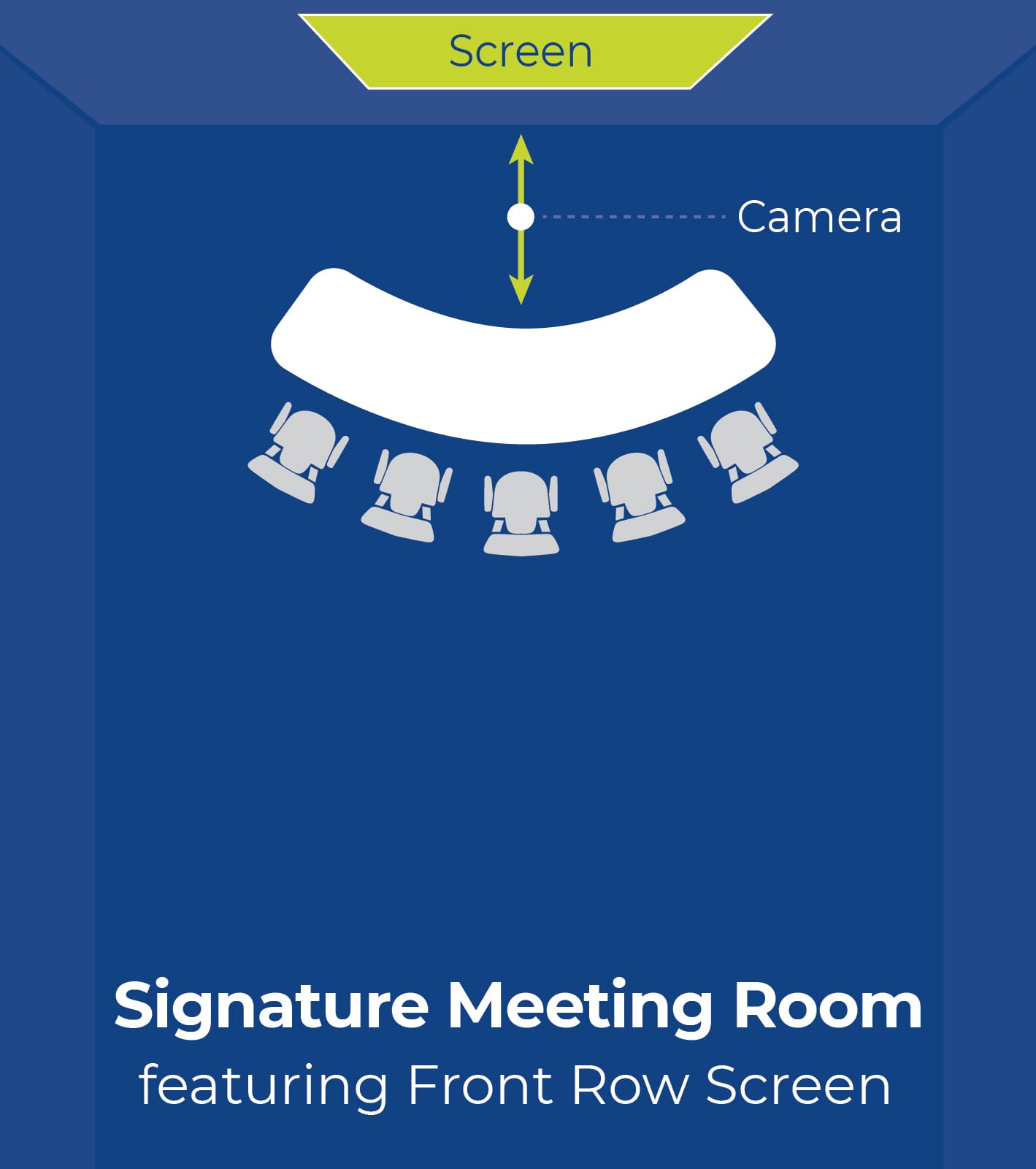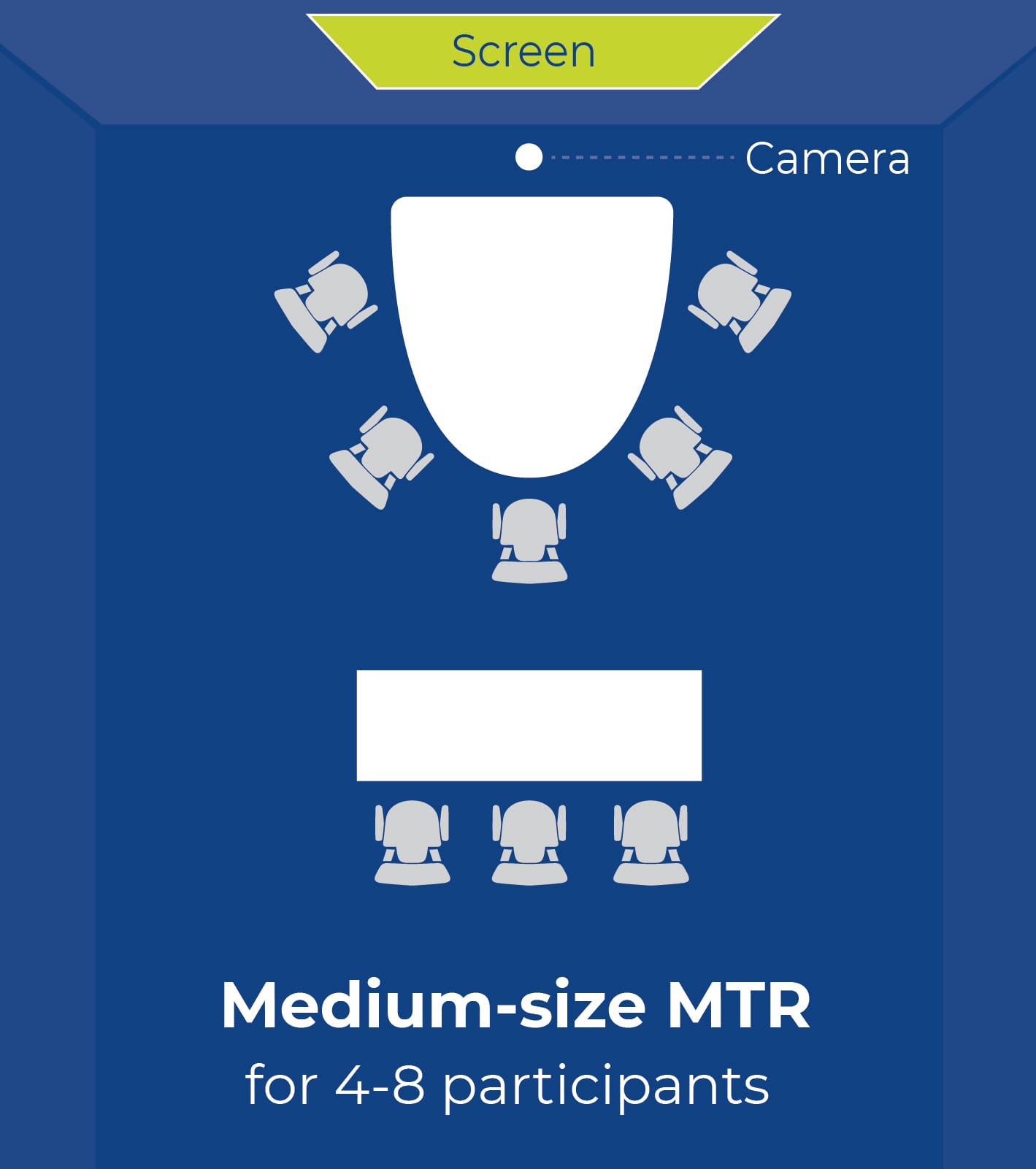 ---
Don't let poor room configuration and conditions reduce the quality of user experiences in your MTRs, hybrid meeting rooms and teaching spaces.
---
Contact us today
Learn more about how we can help you to create exceptional spaces that promote engagement and participation.