Complete Laser Display bundles - 100"-120"
All-in-one large-screen laser projection displays, for full viewer engagement from everywhere in the room.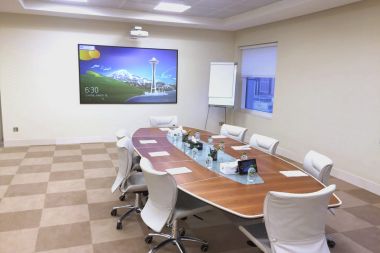 Our Complete Laser Display bundles combine the market-leading Epson laser projectors and dnp Supernova ambient light-rejecting (ALR) screen technology. They make it easy to choose a single SKU, large-format, high-performance displays that offer unbeatable value for money.
With social distancing here to stay, screen size is more important than ever so all viewers can see the screen content easily, even from the back of the room. Our Complete Laser Displays are available from 100", which means you can specify the right image size for each space, optimising the image quality and viewing experience so that all viewers spread throughout a room can see and fully engage with content, even in brightly lit environments.
For a quick and easy way to choose the right display with confidence, we have created this simple 3-Step Guide to Display Success.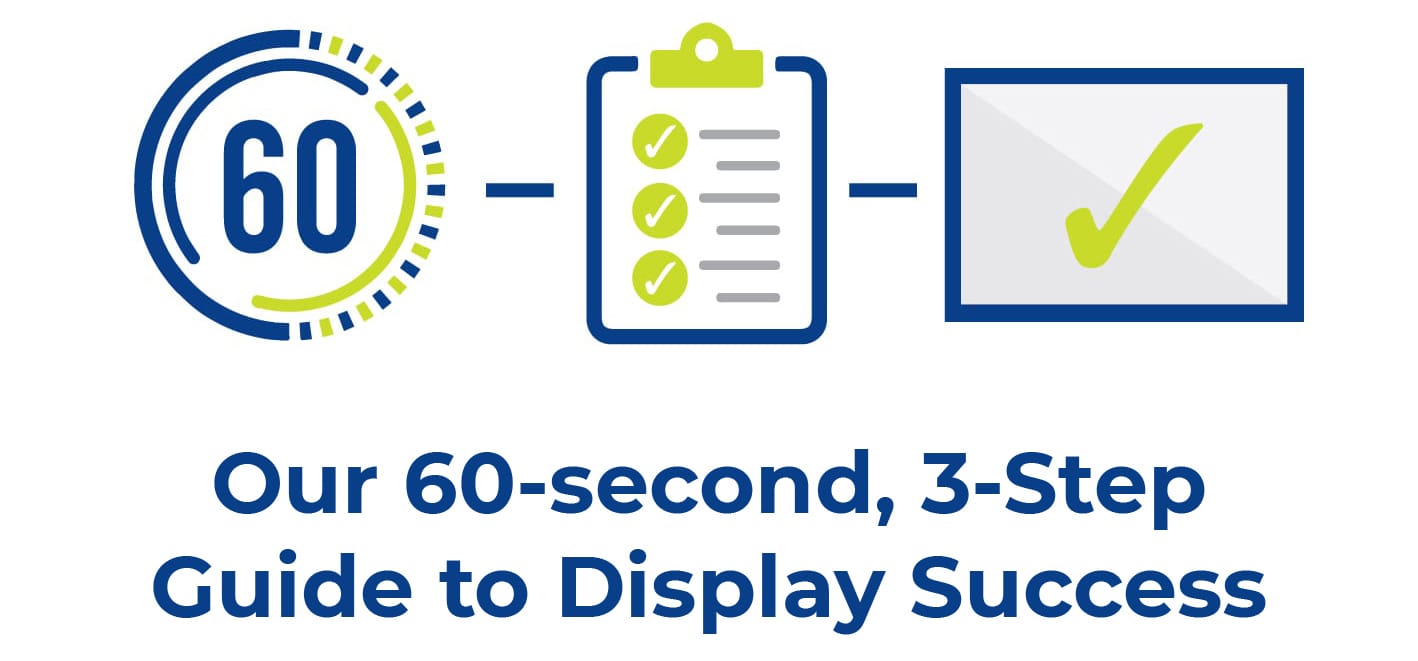 ---
Complete Laser Displays offer one-stop, large-screen, unbeatable performance and value display solutions that are ideal for a wide range of applications, including teaching and learning spaces, meeting rooms and digital signage.
What's included?
Epson high-brightness 3LCD laser projector
dnp Supernova ALR screen
Epson projector mount
Extended Epson 5 year warranty
Optional free installation CAD drawings
Plus optional site survey and optional installation
Available in any number of screen / projector combinations including standard and ultra-short throw, low gain / high gain, bezeless or with a range of frame options, we will help you find the right Complete Laser Display for your requirements, whether you need a single display or a suite of multiple units across an estate (which can be connected and remotely managed).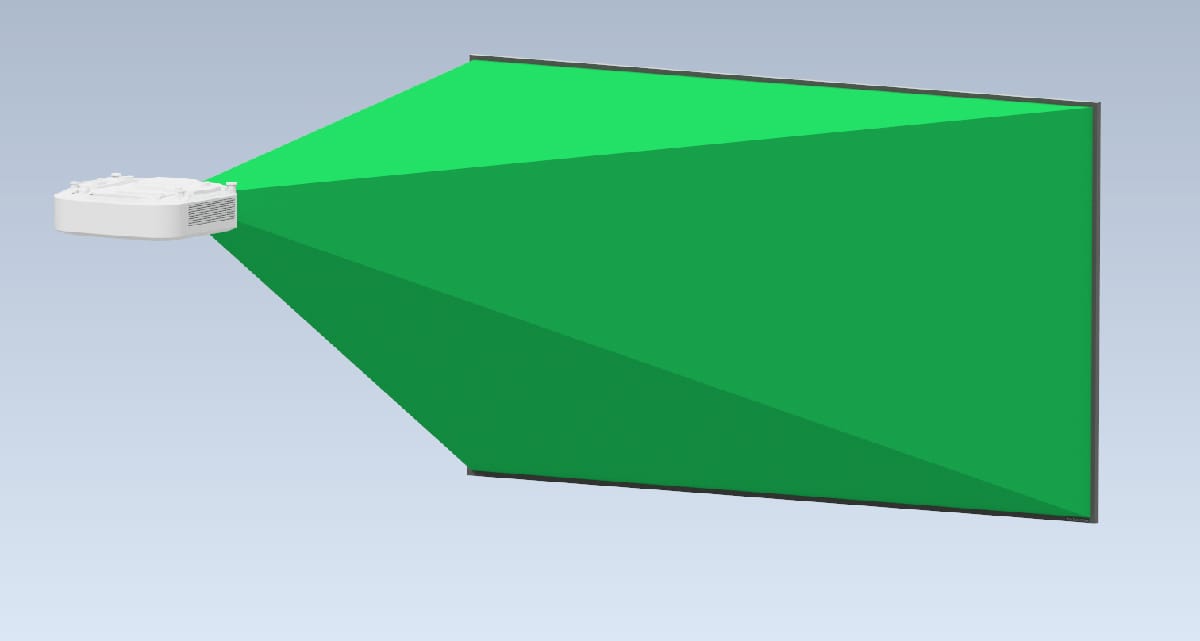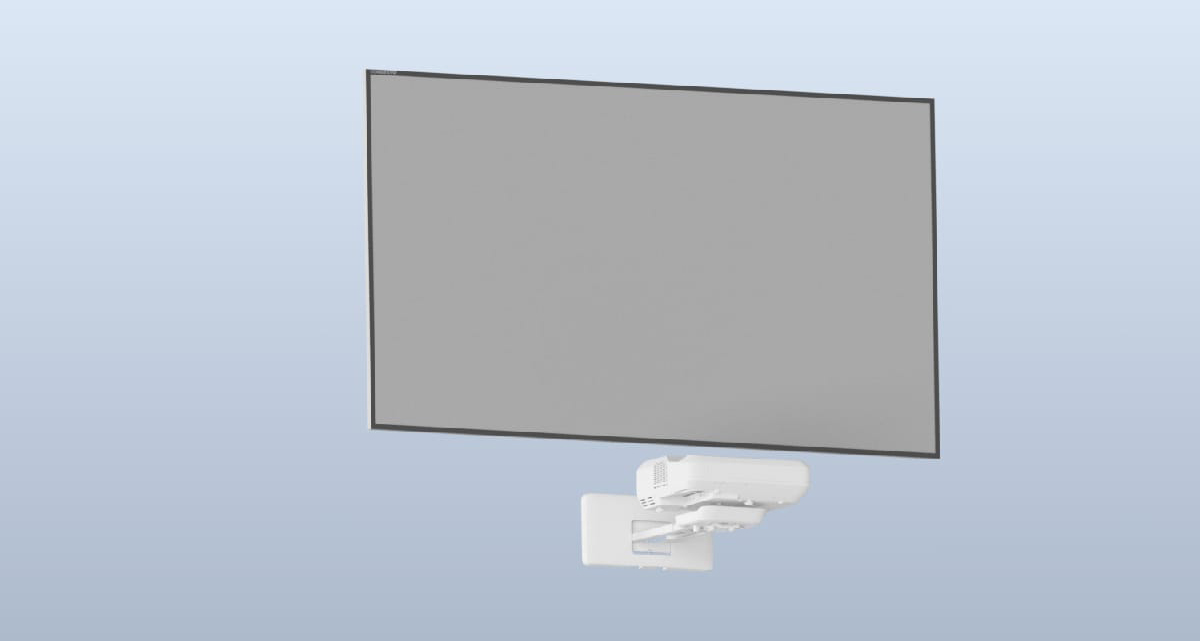 ---
Why compromise?
Complete Laser Displays feature market-leading Epson laser projectors and dnp denmark's unique ambient light-rejecting Supernova screens to give you the ultimate viewing experience for an unbeatable price.
Large custom-size displays for optimised viewing from everywhere in the room

Laser projection and ALR screen technology for flawless image quality

Seamless single images

Completely non-reflective screen - so no 'cheap seats' created by reflections from lighting and daylight

High resolution HD video and graphics for detailed content viewing – exceeds AVIXA DISCAS resolution requirement

Conforms to to AVIXA DISCAS image size standard for all room sizes

Exceeds AVIXA ISCR image contrast requirement – for all viewers

Optimised image brightness, designed for all-day viewing without eye strain (in conformance with the new WELL Building Standard V2)

Lightweight – can mount on any wall, even the largest sizes

Reliable & easy to use

Maintenance free

Unbeatable value for money
---
Cost, quality, sustainability
At a fraction of the cost per square metre and significantly lighter in weight than the alternative displays which, at over 100", are videowalls and direct view LED displays, our Complete Laser Display packages represent unbeatable value and optimal use of your client's budget.
Epson's global dominance speaks to its trusted brand quality. With Epson projector management software, you can remotely monitor and maintain the largest display estates, including receiving automatic email alerts. With their iProjection software you can add interactivity and collaboration - for free! Plus, 5 year warranties give complete peace of mind.
dnp Supernova true ALR optical screens provide up to 7 x the image contrast of conventional projection screens, offering outstanding image quality - meaning better images using lower power (and cost) projectors.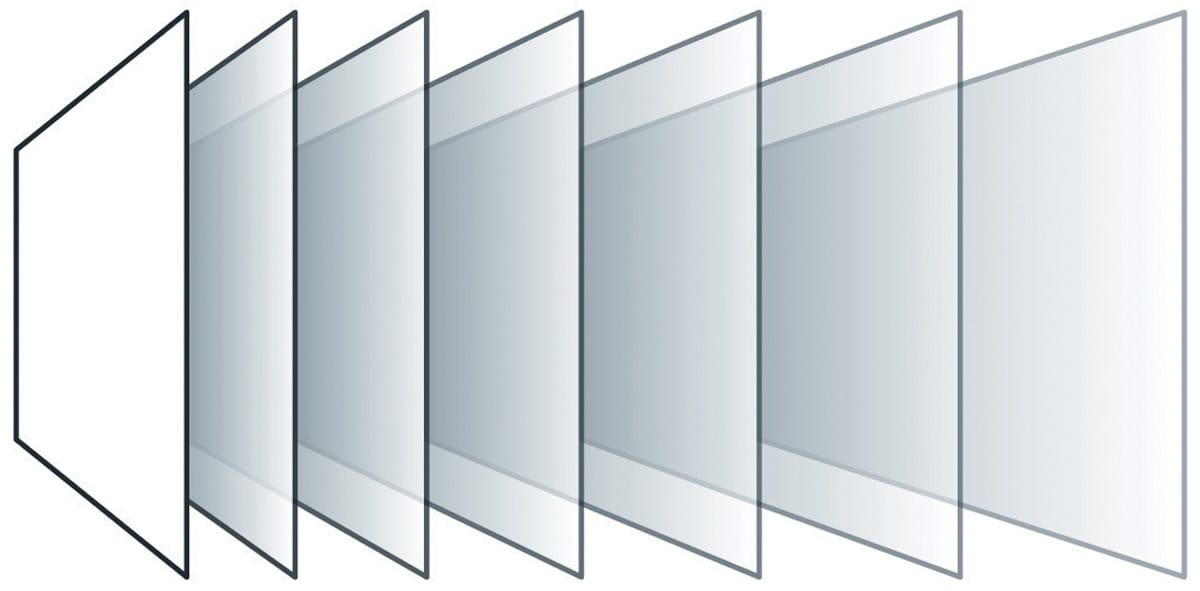 dnp Supernova screen - 7 layers for 7 x more contrast
---
From pre-sales to eventual end of life recycling, we support you every step of the way - and guarantee the results.
Applications include:
Meeting rooms
(from a single room to a networked estate)
Training rooms
Auditoria
Lecture theatres and teaching spaces
Public spaces
Signage
---
For screen sizes 130" and above, see our CLD XL range…
---
Use our 3-step Guide to Display Success for a quick and easy way to choose the right display.

---