Visual Displays sponsor LTSMG for 2021/2022
Visual Displays are once again proud to sponsor LTSMG and their events for 2021/2022.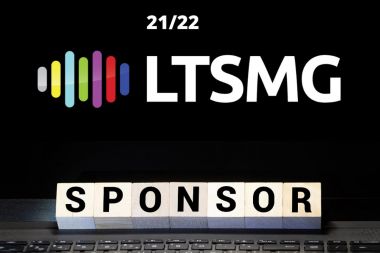 The one-day virtual conference, LTSMG@Home will take place on Thursday 18th November 2021, followed in April 2022 by its three-day annual face-to-face conference at the University of East Anglia.
We look forward to meeting you there and demonstrating how our expertise and product range can help transform HE & FE learning spaces.
Find out more about our work within the education sector here.
Visit the LTSMG website here.
---
Posted: 16th September 2021
---
Tagged in...
News Categories
---
News Archive