Introducing IWBI's step-by-step ESG reporting guide
The WELL standard elevates health and well-being across the entire ESG landscape through strategies designed to protect and promote the physical, mental and social well-being of employees and stakeholders. It is a powerful roadmap for organizations to enhance ESG performance reporting.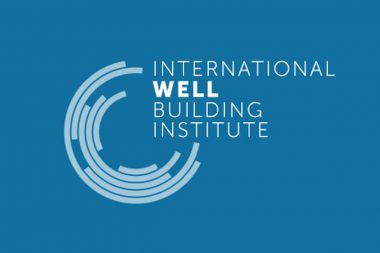 The WELL Building Standard (WELL) is your roadmap for measuring and reporting on human and social capital performance.
---
Posted: 24th November 2021
---
Tagged in...