The significance of furniture in Microsoft Teams Rooms and hybrid workspaces is much underestimated
It impacts user experience, lighting (for in-person & remote participants) - and even behaviours.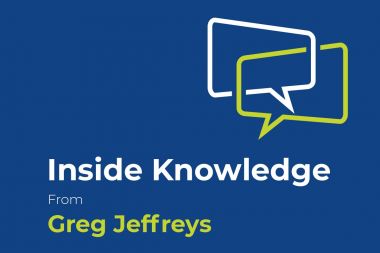 I had a meeting this week in a Government space of significance which brought this into focus. More by accident than design, formal high-backed chairs without castors had been adopted. They are comfortable, but you can't slouch. Nothing has been said, but these chairs say 'this is where we do serious business'.
Moving into other spaces where the usual stylish swivel chairs are round the table, their random angles and positions around the table shouted informality. A natural space for creative work, brainstorming, leaning back to think great thoughts maybe.
A plus side of formal spaces is that they drive more respectful behaviours. They encourage listening. They discourage those whose default setting is 'transmit' rather then 'receive'.
There's a balance here. If we think of meetings in terms of outcomes, then there's the quality of the output and the speed/efficiency. Thinking holistically, we accept that no one thing is likely to make a radical difference, but by thinking carefully of the impacts of each element of room design, then cumulatively this can have significant impacts.
The Visual Displays team is here to help with every aspect of room, lighting and displays design. We advise end users, collaborate with and work for consultants with our specialist services, but we deliver through the reseller/integrator channel - which we support from design to sales to projection completion.
---
---
Tagged in...