How to design MTR displays when you don't know how much Front Row will be used in the room's lifetime.
Here's a design that ticks all the boxes.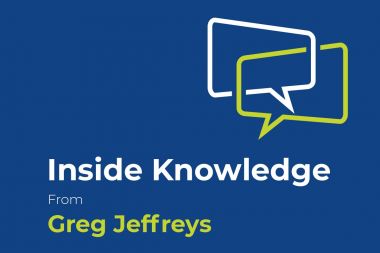 Leaving Front Row aside for a moment, consider why Microsoft has adopted projection in their featured premier room designs. It's because projection can be scaled to any size and aspect ratio - and in the cheapest way.
The 21:9 systems they are showing (and Visual Displays supply) are basically 'throwing away' the unused pixels from a 16:9 UHD or HD projector.
Why not keep those pixels, save budget, and have the full 16:9 area available for all other non-Front Row room modes and applications?
We supply designs, components and complete systems for any size in 21:9, 16:9 and any other aspect ratios. These are available via resellers globally. My specialist consultancy on displays, lighting, VC lighting, MTR space design and standards (AV & environmental) is available through either AV consultants or leading resellers.
If you'd like to look at this in more detail, please download my extensive White Paper on MTR displays, lighting, space design and standards here.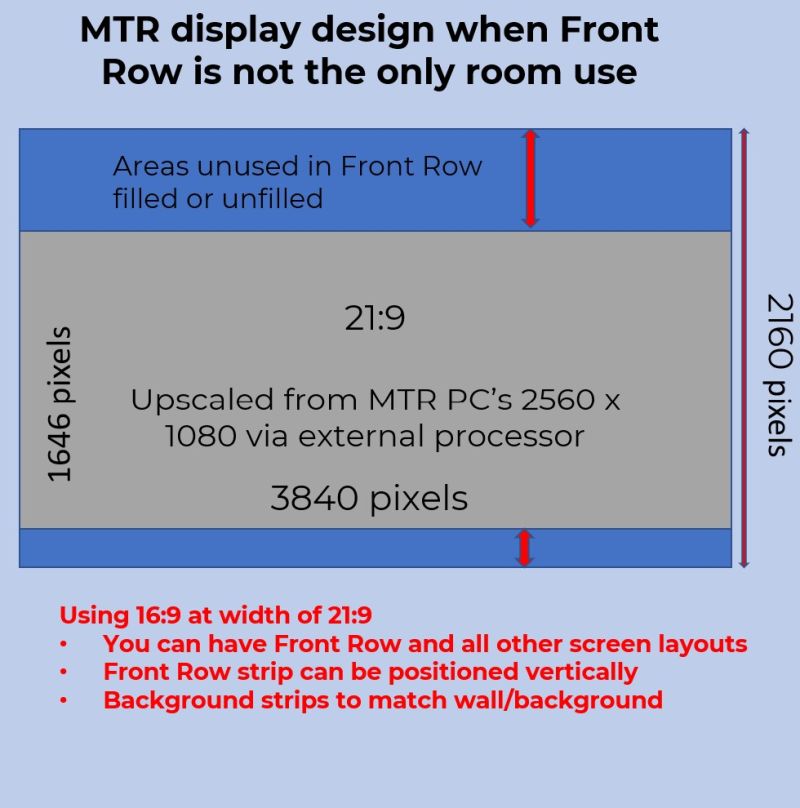 ---
---
Tagged in...