October 2020
Latest News for October 2020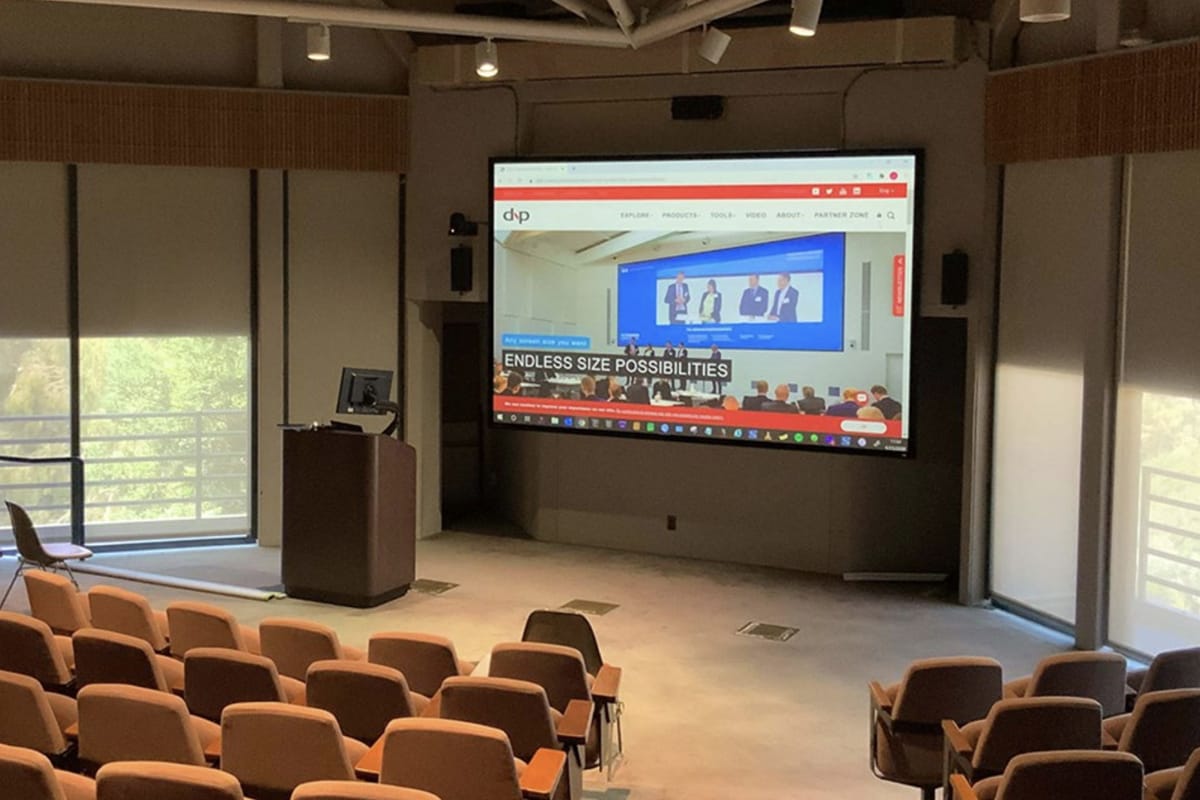 30 Oct 2020, 08:26
The challenge for this Scientific Laboratory was to create a meeting space with a large display inside of a room with a large amount of natural light. dnp distributor rp Visual Solutions (RPV) was contacted by the AV Integrator, Spinitar, to provide a display solution for a room filled with windows.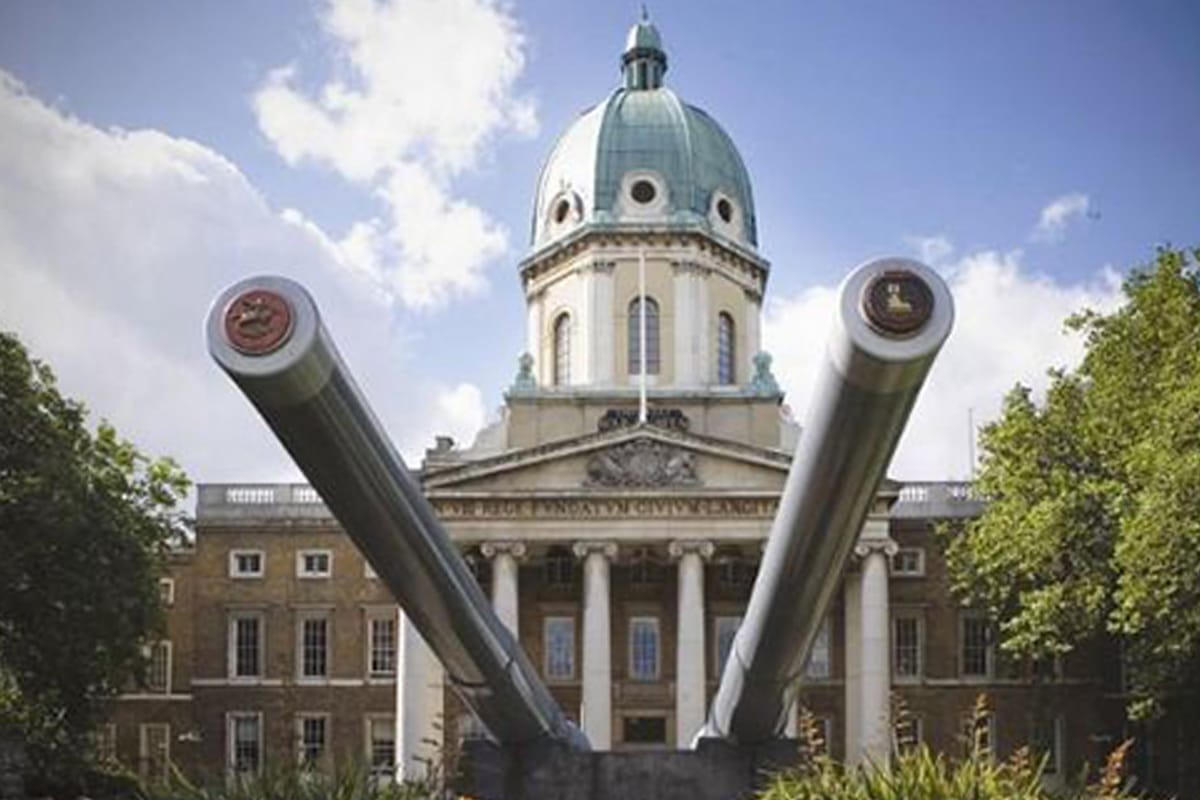 20 Oct 2020, 09:45
Twenty-eight Epson laser projectors were installed by the museums' own AV team during lockdown, replacing lamp-based models at the now reopened London and Duxford museum sites.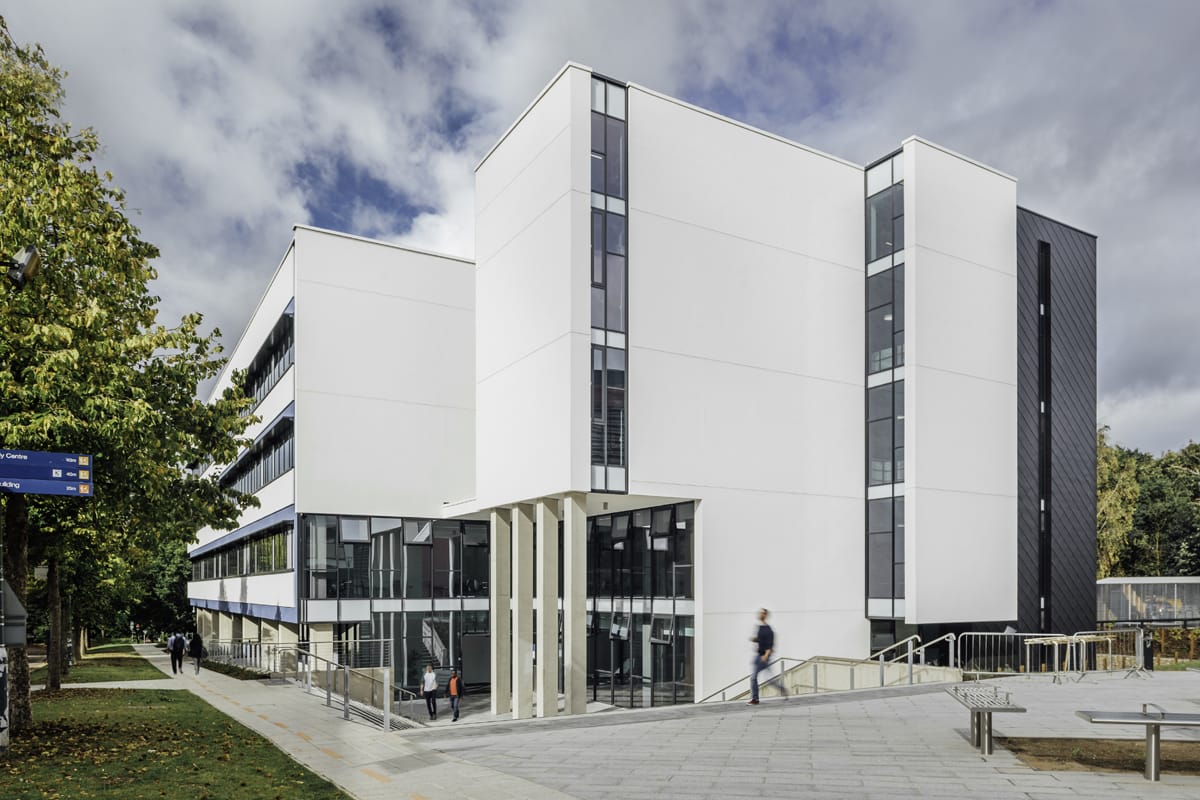 16 Oct 2020, 09:09
The drive for a cross-pollination of ideas has seen a university in the UK spend £30m on a new building to house traditional sciences with computing and engineering.
News Categories
---
News Archive