How can we achieve Microsoft's future vision for MTRs in general and Front Row in particular?
The answer is ALR (ambient light rejecting) projection technology.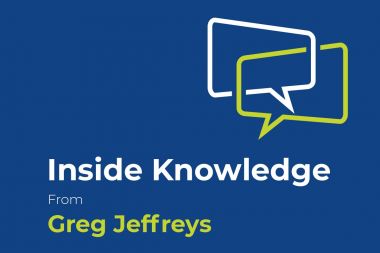 Projection is best for medium/large MTRs because it's both better and cheaper:
It's scalable to exactly the right size for each space
The enhanced contrast (black levels) mean you can have the right image brightness (luminance) and avoid asthenopia (eye strain). Users can work all day without fatigue
Completely matt surface to avoid distracting reflections - and make remote users appear more natural
Cheaper electricity use - massive savings over lifetime
Low heat output
Cheapest cost per m2 (area)
Greenest option - avoid major toxic landfill at end of life
The Visual Displays range of VDL Digital Canvas projected displays curates the best options for your MTRs and all hybrid and blended work/teaching spaces - using advanced standards-based calculators. Our team is here to help you create the perfect displays for all your spaces.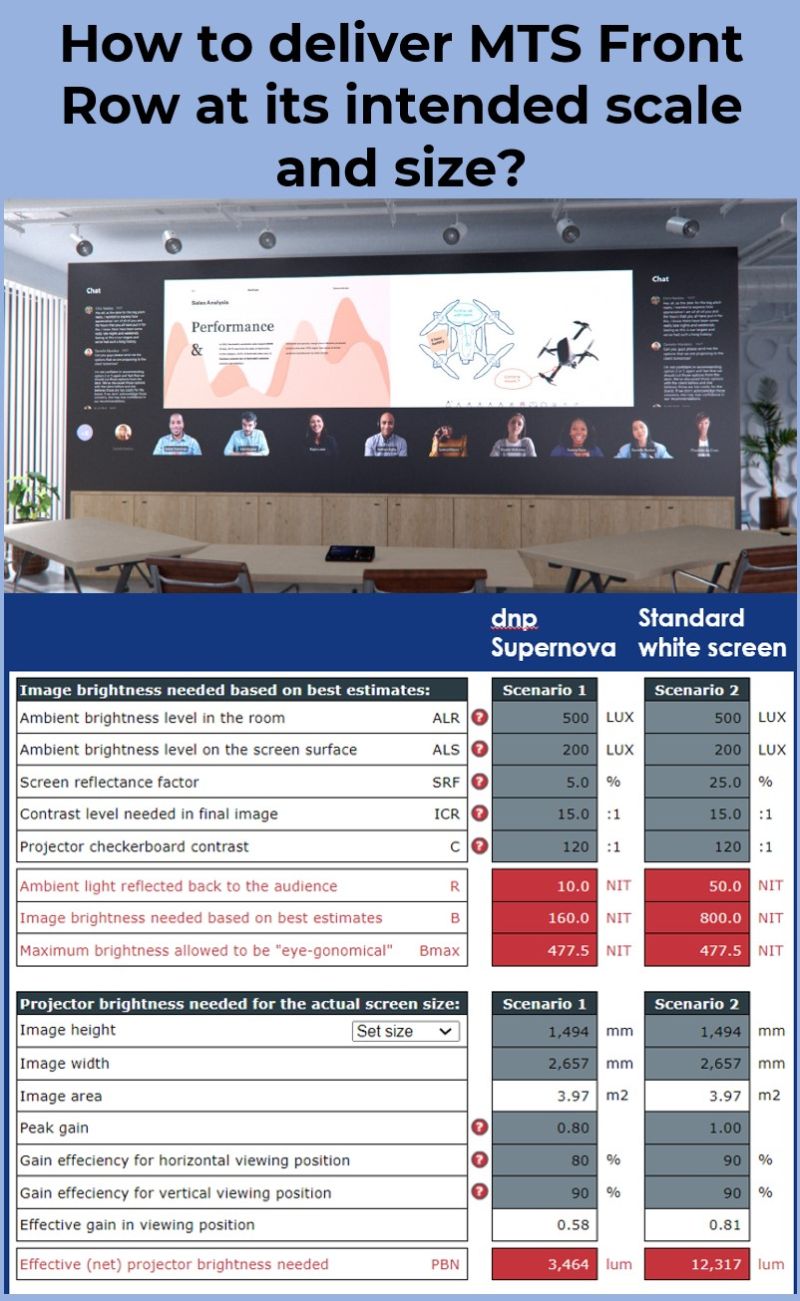 ---
---
Tagged in...